Legal marijuana sales began in Connecticut on January 10th, and millions of dollars worth has already been sold.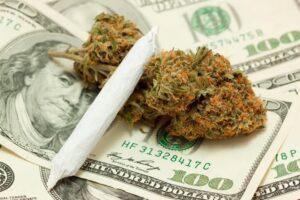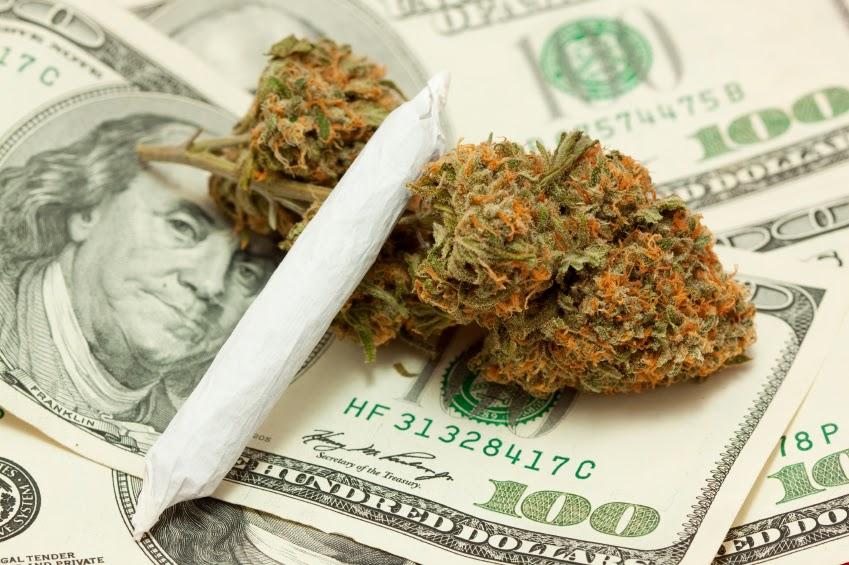 According to new data released by the Connecticut Department of Consumer Protection, which oversees the legal marijuana market, the state topped $2 million in sales in the first seven days, from January 10th to January 17th.
The highest grossing day thus far was, unsurprisingly, opening day with $359k sold on January 10th. The slowest day was the 17th, with $169k sold.

As of the end of January 17th, a total of $2,020,358.12 in marijuana and marijuana products were purchased in the first week, totally over 45,667 pounds.
Under the new law consumers are authorized to purchase up to a quarter of an ounce of dried flower, or up to seven 1-gram joints, at a licensed marijuana outlet. Consumers are also allowed to purchase up to 2 mL of vape cartridges, and edibles with up to 5mg of THC.

For more information on Connecticut's legal marijuana program, click here.