A legislative proposal that would make marijuana legal for everyone 21 and older has been filed in West Virginia's Legislature.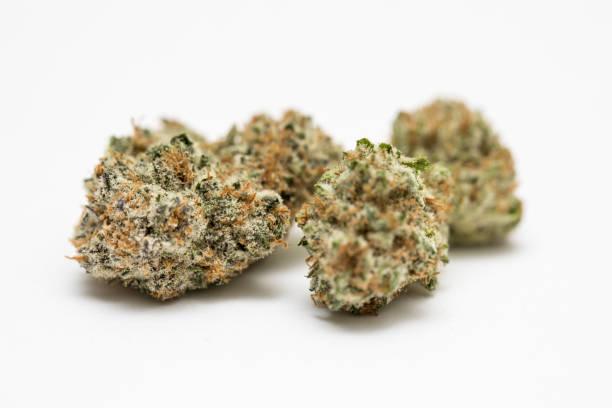 House Bill 2091 was filed by Representative Danielle Walker and has been assigned to the House Health and Human Resources Committee.
"In the interest of the efficient use of law-enforcement resources, enhancing revenue for public purposes, and individual freedom, the Legislature finds and declares that the use of cannabis should be legal for persons 21 years of age or older", states the measure's "Purpose and Findings" section. "In the interest of the health and public safety of our citizenry, the Legislature further finds and declares that cannabis should be regulated in a manner similar to alcohol."

The proposed law would allow those 21 and older to possess up to an ounce of marijuana, and it would authorized licensed retail outlets to distribute the plant. A 15% excise tax would be placed on all sales.

50% of the tax revenue would be deposited into the Public Employees Insurance Agency Stability FUnd, with the rest going to improve infrastructure, and to imcrease the budget of the Hebert Henderson of Miniroty Affairs and the Minority Office of Heath.
The full text of House Bill 2091 can be found by clicking here.