Despite huge growth for the global medical cannabis market in recent years, it's expected to continue to grow at a rapid pace over the next five according to a new report.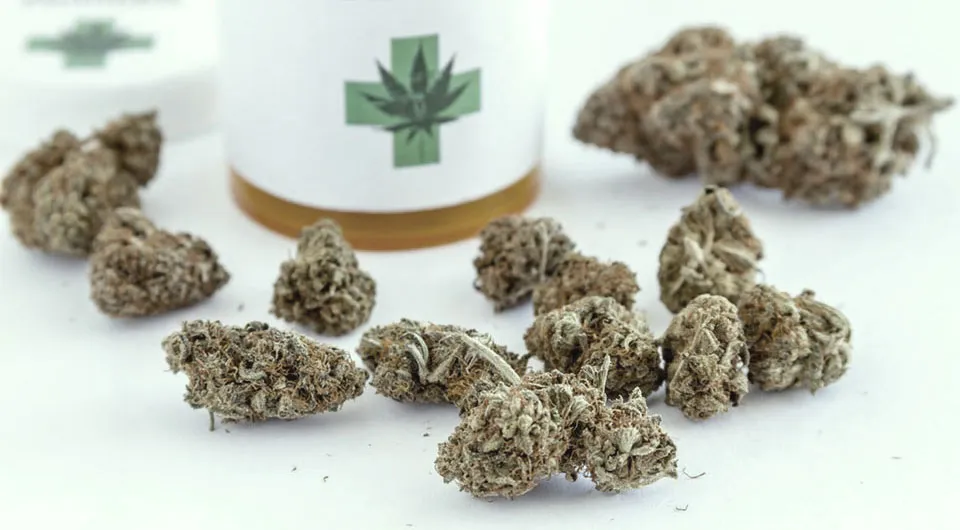 The Medical Cannabis Market Report conducted by Research and Markets found that the global medical cannabis market size reached $31.8 Billion in 2022. Looking forward, the publisher expects the market to reach $57.4 Billion by 2028, exhibiting a compound annual growth rate of 10.34% during 2022 to 2028.
"Nowadays, cannabis finds application in the treatment of a wide range of diseases and symptoms, including cancer, chronic pain, depression, arthritis, diabetes, glaucoma, migraines, epilepsy, multiple sclerosis, acquired immunodeficiency syndrome (AIDS), amyotrophic lateral sclerosis (ALS), Alzheimer's, post-traumatic stress disorder (PTSD), Parkinson's and Tourette's", states the report.
"Owing to its therapeutic benefits, cannabis has been approved for medical use in numerous countries, with varying degrees of legal restrictions. Some of these countries include Argentina, Brazil, Canada, Chile, Colombia, Czech Republic, Germany, Italy, Mexico, Spain, the United Kingdom, the United States and Uruguay."
According to the report, some of the top companies in the industry include:
Canopy Growth Corporation
GW Pharmaceuticals
Aurora Cannabis Inc.
Aphria Inc.
MedReleaf Corporation
Insys Therapeutics Inc.
CanniMed Therapeutics Inc.
Cara Therapeutics Inc.
United Cannabis Corporation
The report notes that "Cannabis is safer and has less severe side effects in comparison to other treatment options. It also finds usage along with other treatments either to enhance their efficacy or to combat adverse side effects. For instance, it is very effective in reducing nausea and increasing appetite among chemotherapy patients."
"Similarly, it is also used in combination with traditional opioid painkillers, which enables patients to reduce the dosage and frequency of opioids significantly and imparts greater pain relief."
The steadily aging population across the globe has played a significant role in driving the demand for medical cannabis as geriatric patients are more likely to develop chronic illnesses and require more physician visits. In addition, clinical trials, research and development (R&D) activities and commercialization of cannabis-based indications are further expected to catalyze the growth of the market.
You can click here for more information on this report.
Thank you for reading! You can contact The Marijuana Herald at [email protected], and you can signup for e-mail updates below.