New Hampshire's full House of Representatives has given approval to legislation that would legalize marijuana without regulations or restrictions by fully repealing marijuana prohibition.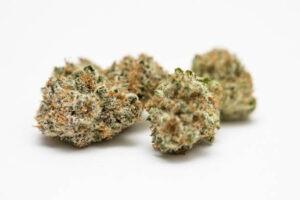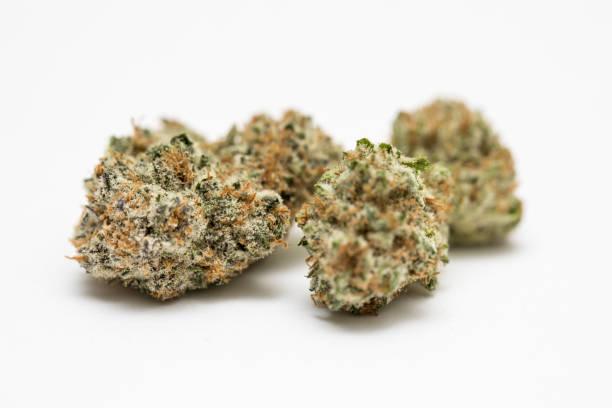 The House voted 210 to 160 to pass House Bill 360, which was filed by Representative Kevin Nerville. The vote in the House came a s surprise to many proponents and opponents of the measure as the House Criminal Justice and Public Safety Committee last month ruled the measure to be "inexpedient to legislate", which typically ends discussion on the bill. However, the House overruled the committee before passing the measure in a voice vote.
House Bill 360 now heads to the Senate,  where passage would send it to the desk of Governor Chris Sununu. Just last month the House voted 234 to 127 to pass a more restrictive marijuana legalization bill that's sponsored by Majority Leader Jason Osborne and Minority Leader Matthew Wilhelm.

"When bills get complicated and they get long and they get confused, people vote against them," said Representative Nerville, explaining his desire to keep the bill simple. "This is the shortest, easiest way to affect the change that the majority of our constituents want—and that is the legalization of cannabis."
The proposed law would completely remove marijuana from the state's list of controlled substances while striking all provisions and statutes that consider marijuana to be a criminal offense. This would effectively legalize the possession, cultivation and distribution of marijuana for everyone 21 and older with no specific limits on how much can be grown or possessed.
Although marijuana would not be legal for those 18 to 21, the law makes it so that they would, at most, face a violation and no possibility of jail time or a criminal conviction.
You can find the full text of House Bill 360 here.