Four police officers in Jersey City, New Jersey say they plan to sue the city after being fired for off-the-job marijuana use.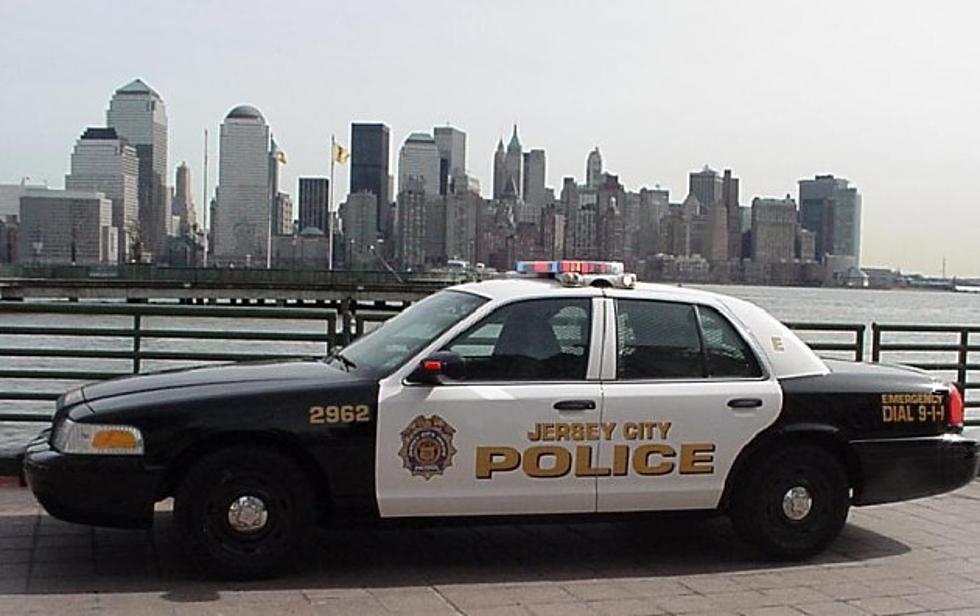 The four officers have already filed civil service complaints and plan to file lawsuits in the coming days. The officers were fired for legally purchasing and consuming marijuana while off work. A recent memo from Attorney General Matthew Platkin clarified that employees, including government positions like police officers, should not be fired or face disciplinary actions for testing positive for marijuana they use while not at work.
The officers are seeking to be fully reinstated to their position with back pay, according to their attorney Peter Paris, who also serves as legal counsel for the Jersey City Police Officer Benevolent Association. The officers have chose to thus far remain anonymous.


"For certain people, it is like a miracle drug for them," said Pairs. "It is a shame that 99% of the departments in the state recognize that and are not trying to ruin people's lives. It is only Jersey City because they are stuck in the past."
Paris says to "expect that we will pursue other forms of damages, including punitive damages for violating their constitutional rights. We will be filing summary judgment motions that could result in them being reinstated sooner."
City spokeswoman Kimberly Wallace-Scalcione says the city's position is that because marijauna is illegal federally, the officers cannot legally be in possession of a firearm if they use marijuana.
"The four officers were offered other positions within Public Safety that do not require a firearm, but all four turned this offer down", she says. "The mayor has been a vocal advocate for legalization and a staunch supporter of the cannabis industry from the start, but he has also made it very clear that cannabis use by police officers that would impact decision or judgment on the job with a firearm will not be tolerated."
Attorney General Platkin's memo regarding off-the-job marijuana used is based on a reading of New Jersey's marijuana law, which states that employers can not take disciplinary action or fire an individual based solely on a negative marijuana test.
"You open up this box where you start regulating people's behavior when they're on their own time — I think that's a very dangerous slippery slope that I'm not willing to go down," said Senate President Nicholas Scutari.
This story was first reported by Jersey City Times.
Thank you for reading The Marijuana Herald! You can sign up for our newsletter at the form below, and you can find more news stories by clicking here.