Minnesota's full Senate has approved legislation to legalize marijuana. The vote was 34 to 33.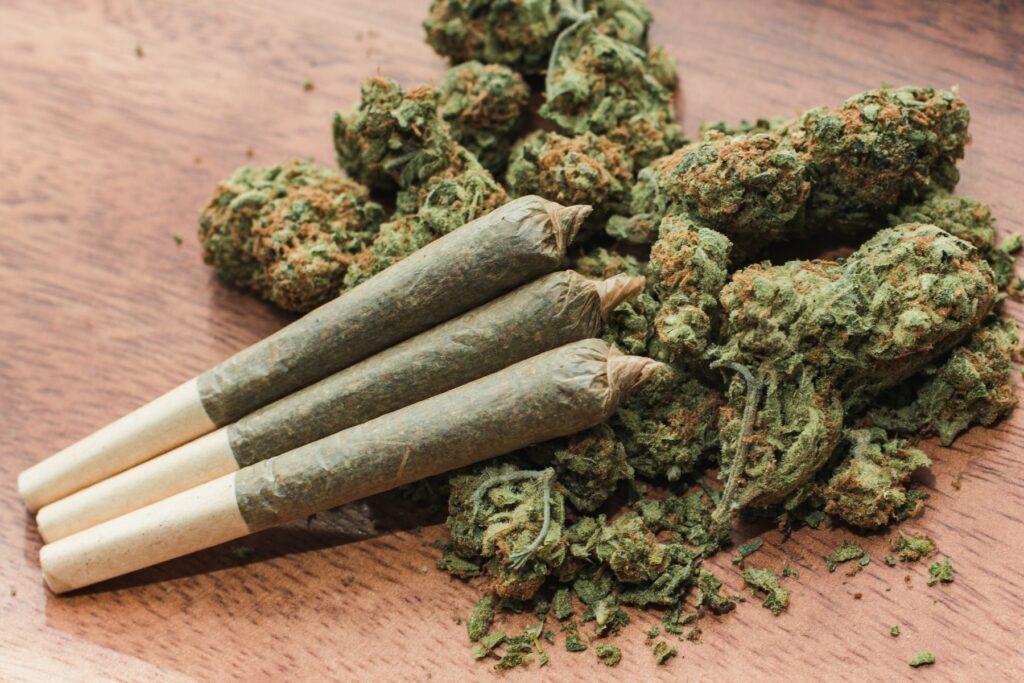 The Senate's approval of HF 100 comes just three days after the state's House of Representatives voted 87 to 59 to pass the measure. The proposed law would allow those 21 and older to possess up to two ounces of marijuana and grow up to eight plants.
Under HF 100 licensed marijuana retail outlets would be authorized to sell marijuana and marijuana products. Retail outlets would be supplied by licensed cultivators, with regulations for the industry overseen by a newly-created Office of Cannabis Management.

HF 100 would establish a 10% marijuana excise tax, which would be in addition to the state's standard 6.8% sales tax. The proposal would also allow for the automatic expungement of past marijuana convictions, with the Bureau of Criminal Apprehension charged with overseeing the expungement process.

The House-approved version of HF 100 would not allow localities to ban marijuana stores, with licensing handled entirely by the state. An amendment to allow cities to ban marijuana stores was rejected on the House floor. However, the Senate approved an amendment with a 38 to 28 vote to give localities more control over how marijuana stores operate within their boundaries.
Given the Senate approved an amended version of HF 100, it will need to be approved through one final vote in the House to concur on amendments before it can be sent to Governor Tim Walz for consideration. If sent to Governor Walz, it's expected he will sign it into law.
If the House doesn't concur on the changes exactly as made by the Senate, a conference committee would likely be established to work out the differences and coalesce the two chambers behind one specific measure. At that point a final vote by both chambers would be required before it could move to Governor Walz.
The full 320-page text of HF 100 can be found by clicking here.
Thank you for reading The Marijuana Herald! You can sign up for our newsletter at the form below, and you can find more news stories by clicking here.