An annual marijuana competition hosted by High Times in Southern California is seeking cannabis experts to serve as judges for the contest.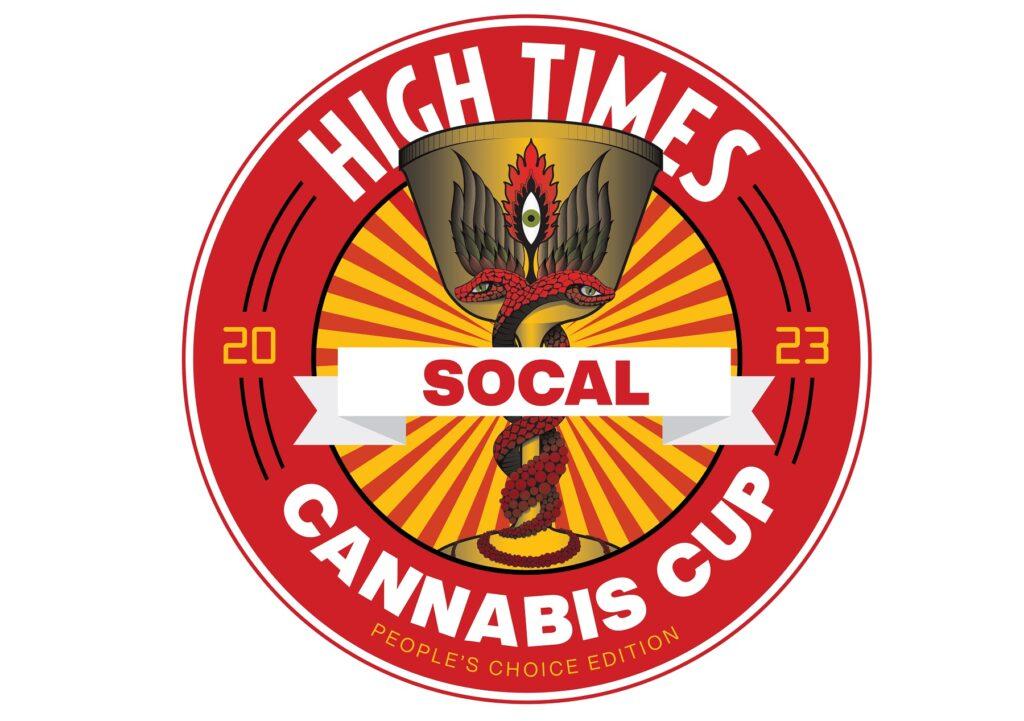 The High Times Cannabis Cup SoCal: People's Choice Edition is inviting those 21 and older to join in as judges by purchasing a judges kit containing various marijuana strains and products in order to provide feedback that would in tern be used to help crown winners in each of the 12 categories. This event will be the third that is open to the SoCal public and will feature the largest pool of judges in history with 2,200.
"This is a sampling dream to get your products into the hands of hundreds of new customers who will provide feedback on your entries, plus thousands of impressions", says High Times. "May the best products win!"

The competitions is open to all brands across California, but will be judged primarily by Southern California consumers.
"Since everyone believes that they're the best already, we can't wait to hear the feedback from the California cannabis community," says Mark Kazinec, High Times Vice President of Events and Competitions.
According to High Time's timeline, competitors will submit products between May 8 and May 10, with judge kits available on May 20. Winners will be announced on July 24.
Categories for the contest include:
Indica Flower
Sativa Flower
Hybrid Flower
Pre-Rolls
Infused Pre-Rolls
Solvent Concentrates
Non-Solvent Concentrates
Vape Pens & Cartridges
Edibles: Gummies & Fruit Chews
Edibles: Chocolates & Non-Gummies
Edibles: Beverages
Sublinguals, Capsules, Tinctures + Topicals
You can find more information on this contest, and signup to judge, by clicking here.
Judge Kits can be picked up at the following locations:
High Times Blythe: 1894 E Hobson Way, Blythe, CA 92225
High Times Coalinga: 286 North 5th St, Coalinga, CA 93210
High Times Oakland: 7817 Oakport St, Oakland, CA 94621
High Times Redding: 345 Hemsted Dr, Redding, CA 96002
High Times San Bernardino: 590 S E St, San Bernardino, CA 92408
High Times Shasta Lake: 1550 Locust St, Shasta Lake, CA 96019
Have a Heart: 709 Broadway, Oakland, CA 94607
Kush Alley: 16733 Schoenborn St, Los Angeles, CA 91343
Thank you for reading The Marijuana Herald! You can sign up for our newsletter at the form below, and you can find more news stories by clicking here.