A pair of initiatives that would legalize medical marijuana and provide protections for physicians who recommend it was filed today with the Nebraska Secretary of State.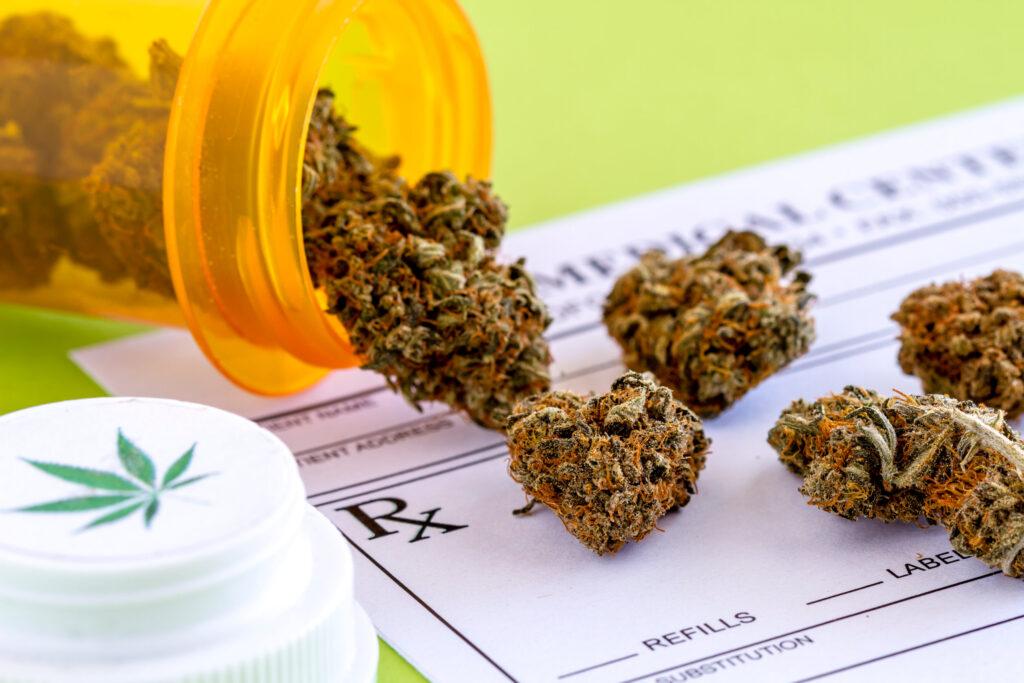 Nebraskans for Medical Marijuana (NMM) filed the initiatives today, with the hopes of placing medical marijuana legalization on the November, 2024 ballot. This is the group's third attempt to put a medical marijuana initiative before voters of the state. In 2020 the group collected enough signatures to put their initiative to a vote, but a technicality led to the state supreme court removing it from the ballot.
"We have no choice but to keep petitioning our government," said Crista Eggers, co-chair of MMM. "The Legislature refuses to act despite the will of over 80 percent of Nebraskans (from all parties, regions, ages, etc) supporting this."

Eggers says that for over 10 years they've "advocated, educated and fought, trying to do it the right way, though our elected leaders in the Unicameral, and every year we come up empty handed. So we will go to the ballot once again."
The group will need to collect roughly 180,000 signatures to place the measure on the 2024 general election ballot, something Eggers says she's "confident" the group can accomplish.
One of the two initiatives would "enact a statute that makes penalties inapplicable under state and local law for the use, possession, and acquisition of limited quantities of cannabis for medical purposes by a qualified patient with a written recommendation from a health care practitioner, and for a caregiver to assist a qualified patient in these activities." It would create the Nebraska Medical Cannabis Commission to provide the necessary "registration and regulation of persons that possess, manufacture, distribute, deliver, and dispense cannabis for medical purposes."
The second initiative would provide legal protections for doctors who recommend marijuana to their patients.