Legislation that would make recreational marijuana legal has been filed in Pennsylvania.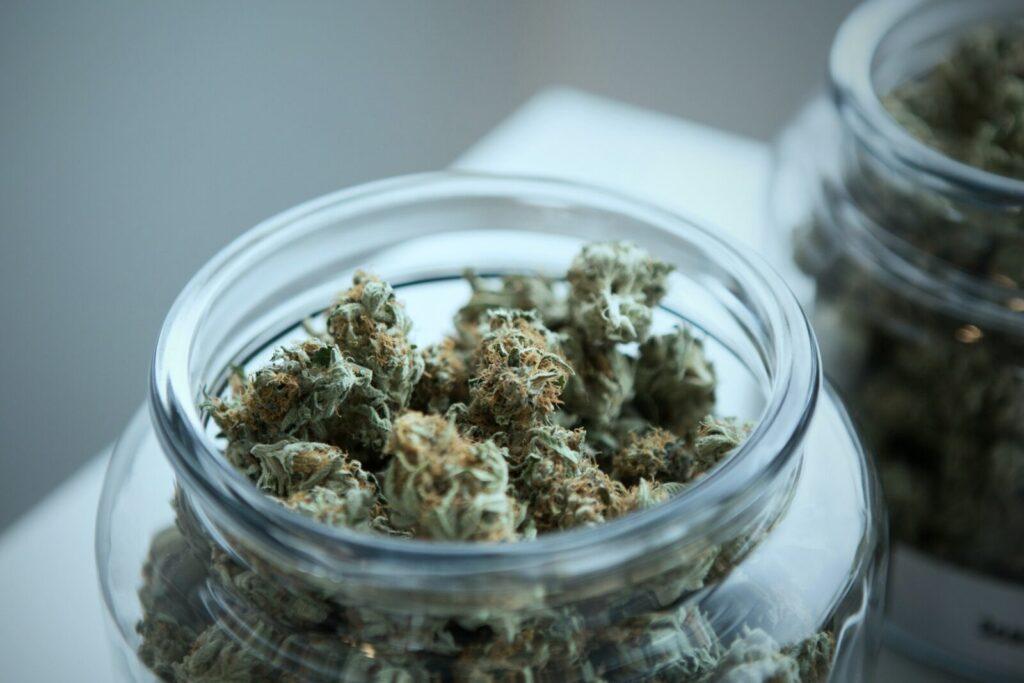 State Representative David Delloso, along with 20 cosponsors (all Democrat), filed House Bill 1080 today in the state's House of Representatives. The measure has been assigned to the House Health Committee.
HB 1080 would legalize the personal possession and private cultivation of marijuana for those 21 and older. It would also allow licensed marijuana retail outlets to sell marijuana and marijuana products, with the industry overseen by the Pennsylvania Liquor Control Board.

Under the proposed law marijuana would receive two separate taxes: a 10% tax paid by licensed marijuana cultivators, and a 19% excise tax paid at the point-of-sale at marijuana retail outlets. This would be higher than the majority of the 22 legal marijuana states, but would be lower than some states including Washington which has a 37% excise tax on marijuana sales.

The bill's filing comes less than two weeks after four separate marijuana-related proposals were introduced on April 20 in acknowledgement of the marijuana holiday 4/20. None of them would legalize or even decriminalize marijuana.
You can click here for the full text of HB 1080.
A separate marijuana bill, House Bill 1082, was also filed today by State Representative Melissa Shusterman along with 13 cosponsors. The full text of that proposal can be found by clicking here.
Thank you for reading The Marijuana Herald! You can sign up for our newsletter at the form below, and you can find more news stories by clicking here.