Legal marijuana sales in Michigan have surpassed $1 billion in 2023 alone, according to data released by the Cannabis Regulatory Agency.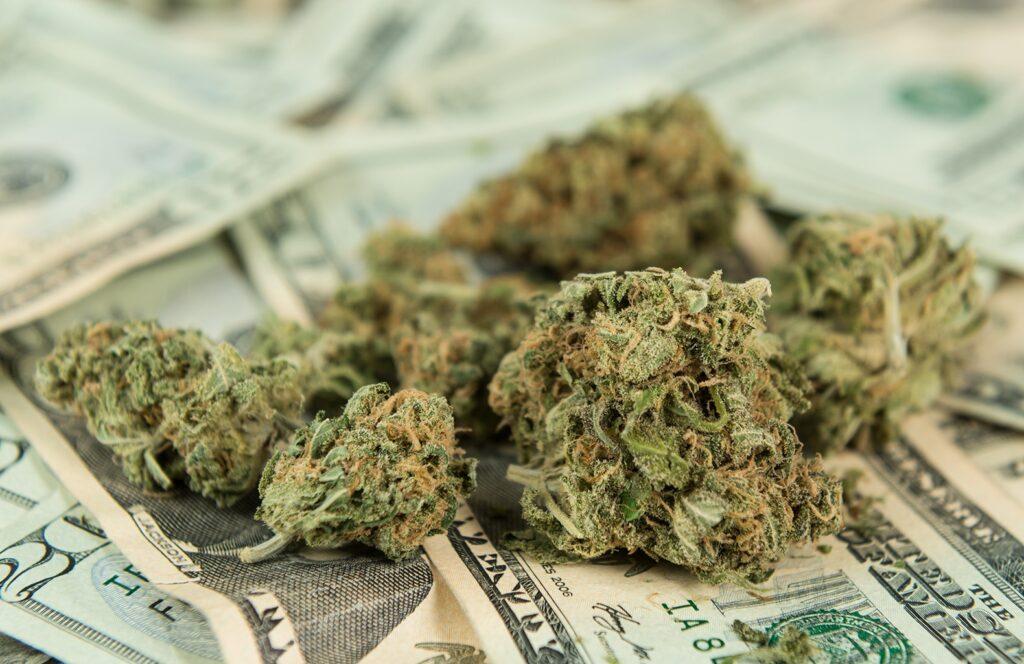 Michigan sold $909 million worth of legal marijuana and marijuana products between January and April of this year. Although data for May won't be released until sometime in June, a spokesperson for the Agency tells us that the state passed $100 million sold in May earlier this month, meaning the year-to-date total is now over $1 billion.
March is the top month so far this year with $249.6 million sold, followed by April with $246 million sold. Data for January and February is almost identical with $207 million and $206 million sold respectively. The vast majority of these sales were for recreational marijuana, with medical marijuana sales each month ranging from $7.8 million to $10.1 million

There has now been $6.5 billion in legal marijuana sold since the start of recreational marijuana sales in late 2019.
Michigan voters legalized marijuana in November, 2018, with the first marijuana retail outlet open in December, 2019.. The law allows those 21 and older to possess up to 2.5 ounces of marijuana and up to 15 grams of concentrate, with marijuana taxed at 10% in addition to the standard 6% state sales tax. Marijuana tax revenue is distributed between localities and counties that allow marijuana businesses, a School Aid Fund and the Michigan Transportation Fund.
Thank you for reading! You can contact The Marijuana Herald at [email protected], and you can signup for e-mail updates below.