Minnesota Governor Tim Walz plans to sign into law a bill that will legalize recreational marijuana early next week.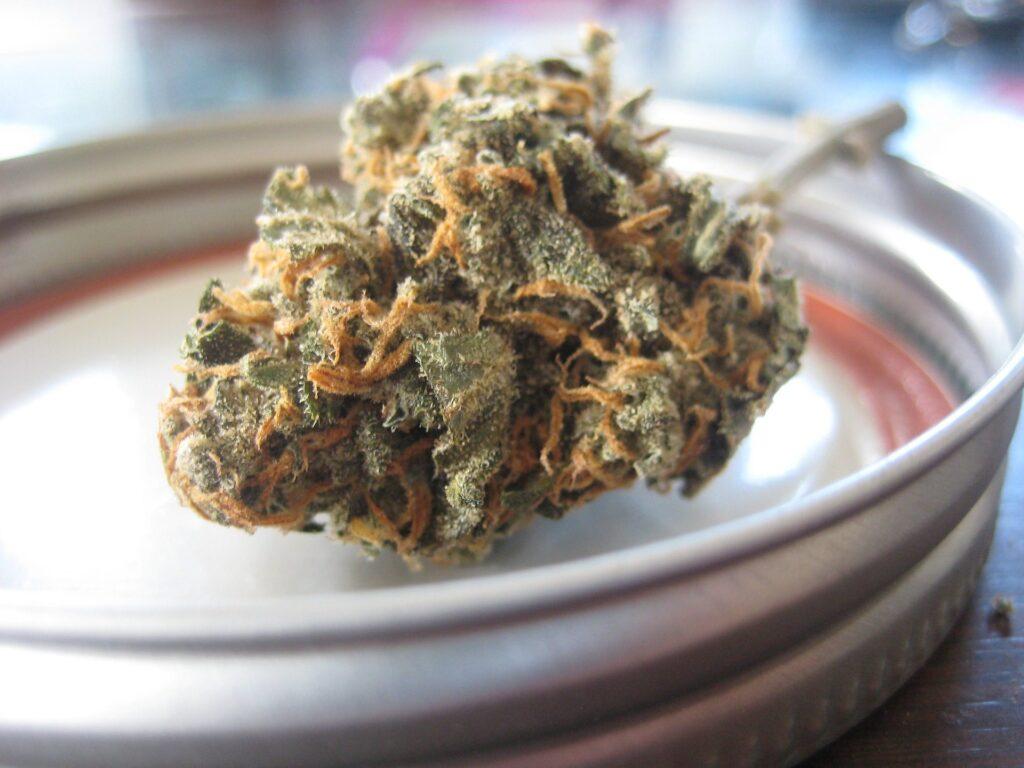 According to the governor's office he plans to sign HF 100 on Tuesday, May 30 as part of a "large ceremony" that will celebrate the state becoming the 23rd to legalize marijuana. A spokesperson for the governor tells us there's a small chance the ceremony could get delayed to Wednesday, but it will happen next week "no matter what".
Once signed into law HF 100 will take effect on August 1, allowing those 21 and older to possess up to two ounces of marijuana, eight grams of marijuana concentrates and 800mg of marijuana edibles. They will also be allowed to grow up to eight plants at a private residence.

The new law will lead to the swift creation of the Office of Cannabis Management, tasked with overseeing the legal marijuana industry including handling licenses and regulations. Marijuana retail outlets are expected to be open and legally distributing marijuana and marijuana products by the end of next year. Marijuana will be taxed at 10% on top of the state's standard sales tax.
On August 1 HF 100 will also start the process of automatically expunging  past marijuana convictions, with the Bureau of Criminal Apprehension charged with overseeing the expungement process.
Thank you for reading The Marijuana Herald! You can sign up for our newsletter at the form below, and you can find more news stories by clicking here.