After being reassigned to the House Health Committee, a North Carolina bill to legalize medical marijuana has been scheduled for a pubic hearing on Tuesday, May 30 at 10 am.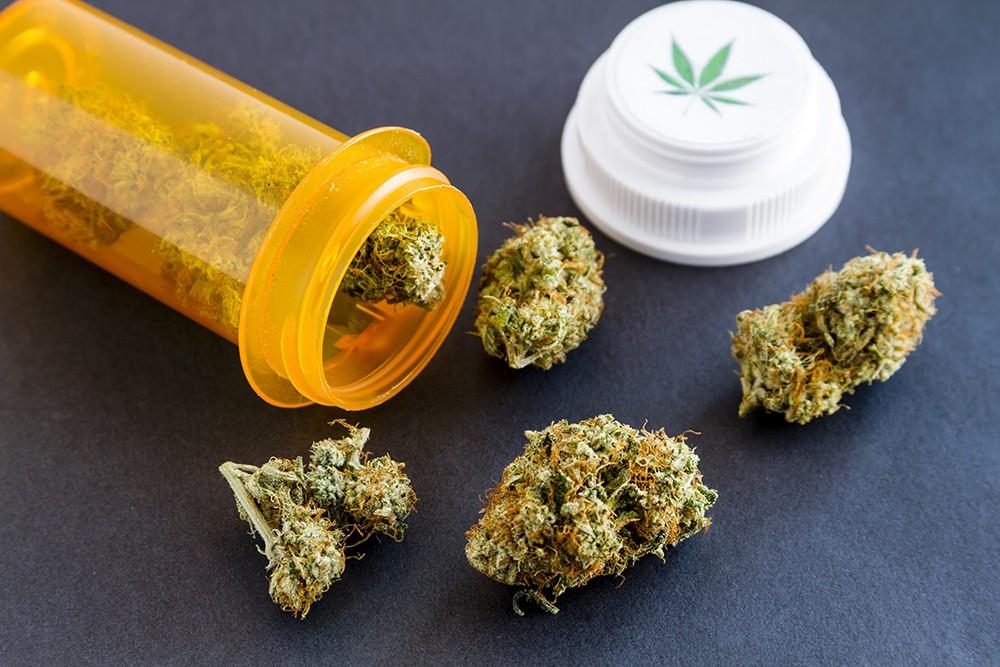 Senate Bill 3, the "Compassionate Care Act", was approved by the Senate in March,  36 to 10. The measure was quickly assigned to the House Rules, Calendar, and Operations Committee, where it had remained since March 6 before being reassigned to the House Health Committee last week. Now, the committee has scheduled a hearing on the bill, to take place Tuesday morning.
Under SB 3 those with a "debilitating medical condition" such as cancer, epilepsy, multiple sclerosis and post-traumatic stress disorder would be allowed to possess and consume medical marijuana and marijuana products if they receive a recommendation from a licensed physician.


The proposed law would allow 80 dispensaries to operate throughout the state, with up to 10 companies operating up to eight dispensaries each. A Compassionate Use Advisory Board would be established to consider adding new conditions that would qualify an individual to become a medical marijuana patient.
SB 3 would also establish a Medical Cannabis Production Commission to regulate and oversee marijuana supplies.
More information on Senate Bill 3 including its full text can be found by clicking here.
Thank you for reading The Marijuana Herald! You can sign up for our newsletter at the form below, and you can find more news stories by clicking here.