Montana Governor Greg Gianforte has signed into law a pair of marijuana-related bills.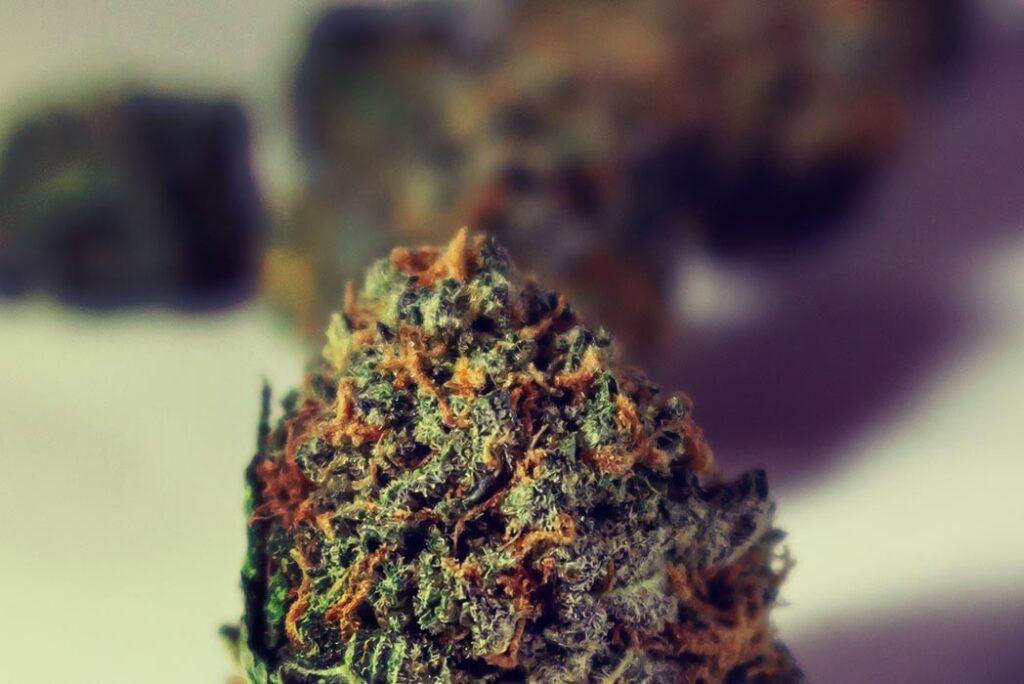 Governor Gianforte signed House Bill 128, extending the state's current moratorium on licenses for new marijuana businesses until July 1, 2025. The measure also gives tribal nations the same privileges as other cannabis businesses, with all eight tribal nations in the state guaranteed marijuana permits.
Governor Gianforte also signed into law House Bill 903. The measure requires that holders of multiple licenses pay higher fees. Specifically, an initial license now costs $5,000 with each additional permit costing an additional $5,000. The legislation also allows the 16 businesses that currently are only allowed to sell medical marijuana to also start selling recreational marijuana.

In Montana medical marijuana  has been legalized since 2004, with recreational marijuana legalized in 2021. The state's recreational marijuana law allows those 21 and older are allowed to possess up to an ounce of marijuana, which they can purchase from a licensed marijuana retail outlet.
According to state data there has been over $400 million in legal marijuana sold since the start of legal sales in 2020.
Earlier this month Governor Greg Gianforte vetoed legislation that would have reappropriated some of the revenue generated from marijuana sales. The veto came despite the measure being passed by a combined 130 to 18 in the House and Senate.
Thank you for reading! You can contact The Marijuana Herald at [email protected], and you can signup for e-mail updates below.