Legislation to legalize marijuana in Ohio has been given an official committee assignment in the House of Representatives.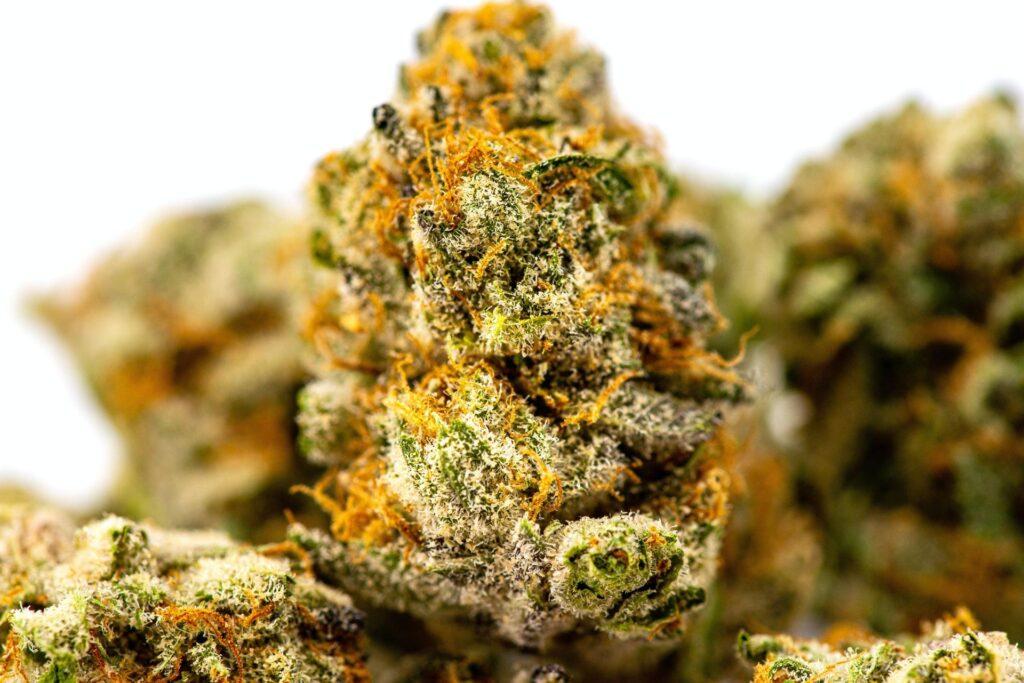 House Bill 168 was filed on May 8 by State Representative Jamie Callender along with 11 cosponsors. Interestingly Callender is a Republican, whereas all 11 cosponsors are Democrats. Today the measure received its first committee assignment – the House Finance Committee.
House Bill 168 would create a legalized and regulated market for recreational marijuana. Those 21 and older would be able to purchase and possess up to five ounces of marijuana flower, 15 grams of hash, eight grams of marijuana concentrates like oil and wax, and they could grow up to 12 plants for personal use.


The bill would establish expungement processes for minor possession charges, and establish a 10% tax on marijuana sales.
Under current Ohio law the possession of even a miniscule amount of marijuana is punishable by a misdemeanor charge. Possing over 200 grams is a felony.
Also underway is an initiative campaign by the Coalition to Regulate Marijuana Like Alcohol. The group is currently attempting to collect 124,000 signatures on their marijuana legalization initiative with the goal of putting it on the November 7 ballot.  The full initiative text can be found here.