According to a new report, even in states with high marijuana tax rates legalization is reaching one of its primary goals of eliminating the black market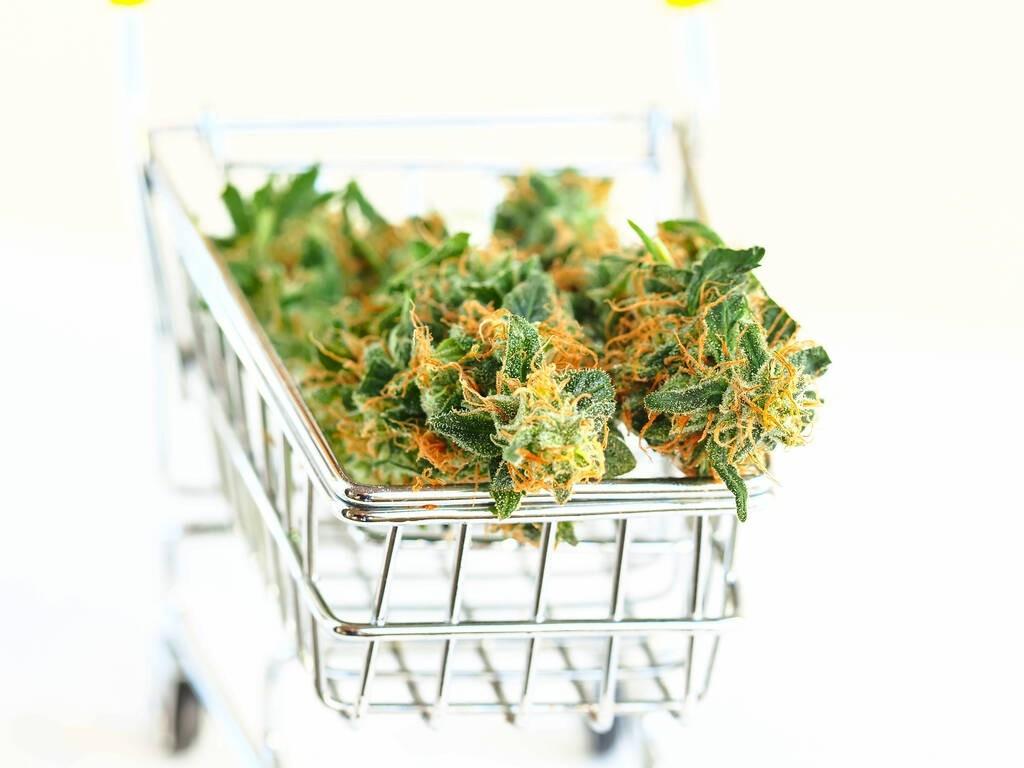 According to a new report by New Frontier Data, 52% of current marijuana consumers in states where its legal said their primary source of marijuana and marijuana products is from brick-and-mortal marijuana stores. 17% said they have their marijuana delivered by a legal marijuana store, and 16% get it primarily from friends. Just 6% say they purchase marijuana from a dealer who is not licensed to sale the plant.
In states that have legalized medical marijuana but not recreational marijuana, the percentage of those who purchase from a dealer is doubled, at 12%. 37% of those in medical only states purchase from a brick-and-mortar location, 26% obtaining it from a friend and 14% have it delivered.

When you account for all 50 states, 29% of consumers obtain marijuana from a marijuana retail outlet, 31% from friends, 12% from delivery and 17% from a black market dealer.
"These data indicate that the legal, regulated cannabis market is displacing the underground marketplace," says NORML's Deputy Director Paul Armentano. "Over time, consumers are becoming more comfortable with and more reliant upon licensed retailers – who offer greater convenience, product quality, and safety."
The full report can be found by clicking here.
Thank you for reading! You can contact The Marijuana Herald at [email protected], and you can signup for e-mail updates below.