In April Maryland's Legislature passed legislation that prohibits police from using the smell of marijuana as reasonable suspicion or probable cause in order to detain an individual, while also reducing the penalty for publicly consuming marijuana. The proposal has now become law without the governor's signature.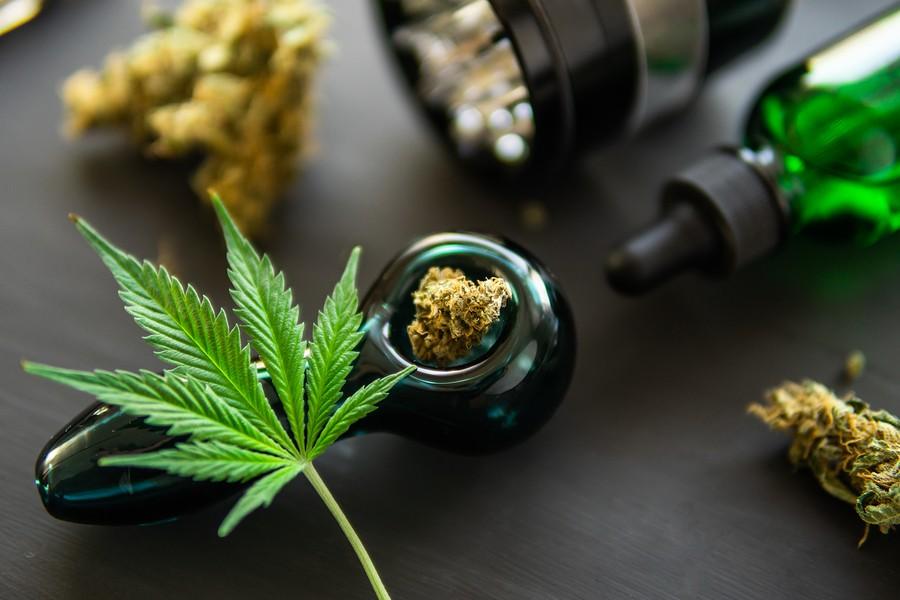 House Bill 1071 was filed by Delegate Charlotte Crutchfield along with 43 cosponsors. The measure passed  the House of Delegates 101 to 36, and was passed by the Senate unanimously, 27 to 0. Governor Wes Moore chose to neither sign the bill into law or veto it. Given the window for Governor Moore to do either of those options has passed, House Bill 1071 has been enacted into law without the governor's signature. It officially takes effect on July 1.
House Bill 1071 will prohibit  "a law enforcement officer from initiating a stop or a search of a person, a motor vehicle, or a vessel based solely" on the smell of marijuana. The proposal also reduces the fine associated with smoking marijuana in public (which remains a civil infraction even under the voter-approved legalization initiative) from $250 to $50 for a first offense, and from $500 to $150 for subsequent offenses.

The legislation is timely as an initiative legalizing the possession of up to 1.5 ounces of marijuana was passed by voters in November, with it going into full effect on July 1.
Specifically, House Bill 1071 states that:
A LAW ENFORCEMENT OFFICER MAY NOT INITIATE A STOP OR A SEARCH OF A PERSON, A MOTOR VEHICLE, OR A VESSEL BASED SOLELY ON ONE OR MORE OF THE FOLLOWING:

(1) THE ODOR OF BURNT OR UNBURNT CANNABIS;

(2) THE POSSESSION OR SUSPICION OF POSSESSION OF CANNABIS THAT DOES NOT EXCEED THE PERSONAL USE AMOUNT, AS DEFINED UNDER § 5–601 OF THE CRIMINAL LAW ARTICLE; OR

(3) THE PRESENCE OF CASH OR CURRENCY IN PROXIMITY TO 28 CANNABIS WITHOUT OTHER INDICIA OF AN INTENT TO DISTRIBUTE.
Thank you for reading The Marijuana Herald! You can sign up for our newsletter at the form below, and you can find more news stories by clicking here.