California's full Assembly has voted to pass legislation that allows marijuana consumption lounges/cafes that can serve freshly made food and beverages (including marijuana-infused products) and host live events.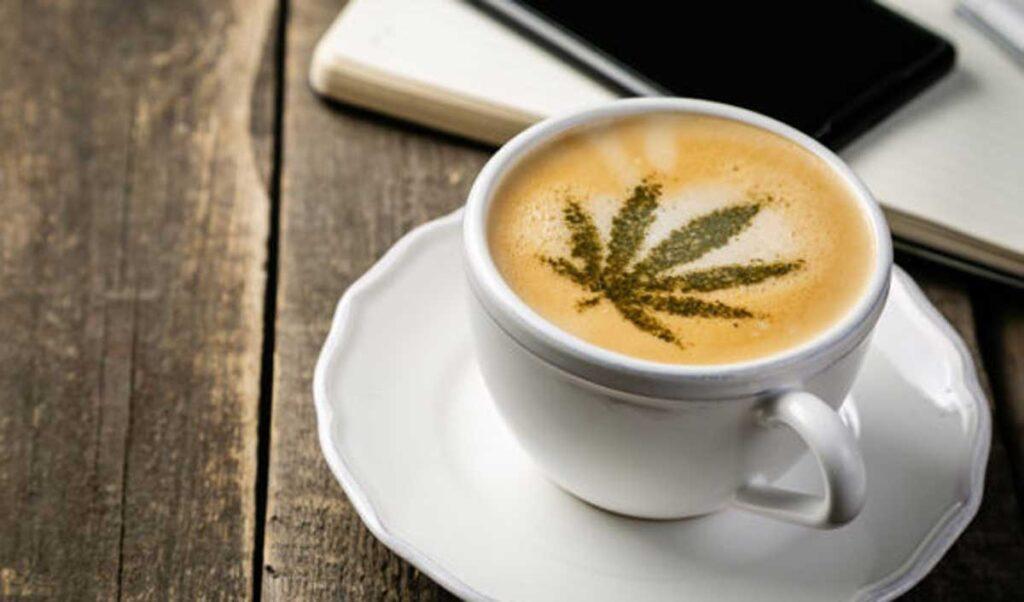 California's Assembly voted 64 to 9 to pass Assembly Bill 374, filed by Assembly Member Matt Haney. The proposal now goes to the Senate for consideration.
"Cannabis cafes in the Netherlands capitalize on the social experience of cannabis by offering coffee, food, and live music, all of those opportunities are currently illegal under California law," said Haney in a press release. "AB 374 will allow struggling cannabis businesses to diversity away from the marijuana-only 'dispensary' model and bring much needed tourist dollars into empty downtowns."

Haney says "Lots of people want to enjoy legal cannabis in the company of others. And many people want to do that while sipping coffee, eating a scone, or listening to music. There's absolutely no good reason from an economic, health, or safety standpoint that the state should make that illegal."
Under current California law cannabis consumption lounges are not allowed to sell freshly prepared food, a rule that many call arbitrary and unnecessary. A November 2022 rules change allowed lounges to offer prepackaged food and beverages on a limited basis, but nothing freshly made or beverages ready to be consumed without opening.
Assembly Bill 374 would change this by explicitly allowing licensed marijuana consumption sites to that sell freshly made foods and beverages and host live events such as concerts and seminars. Some are dubbing this the "cannabis café" bill, as it would introduce Amsterdam-style locations that allow for marijuana to be consumed and food and beverages to be purchased such as coffee, tea and sandwiches.
The full text of Assembly Bill 374 can be found by clicking here.
Thank you for reading! You can contact The Marijuana Herald at [email protected], and you can signup for e-mail updates below.