The Eastern Band of Cherokee Indians (EBCI) is now accepting applications from all North Carolina residents for their soon-to-open medical marijuana superstore, with no physician recommendation required.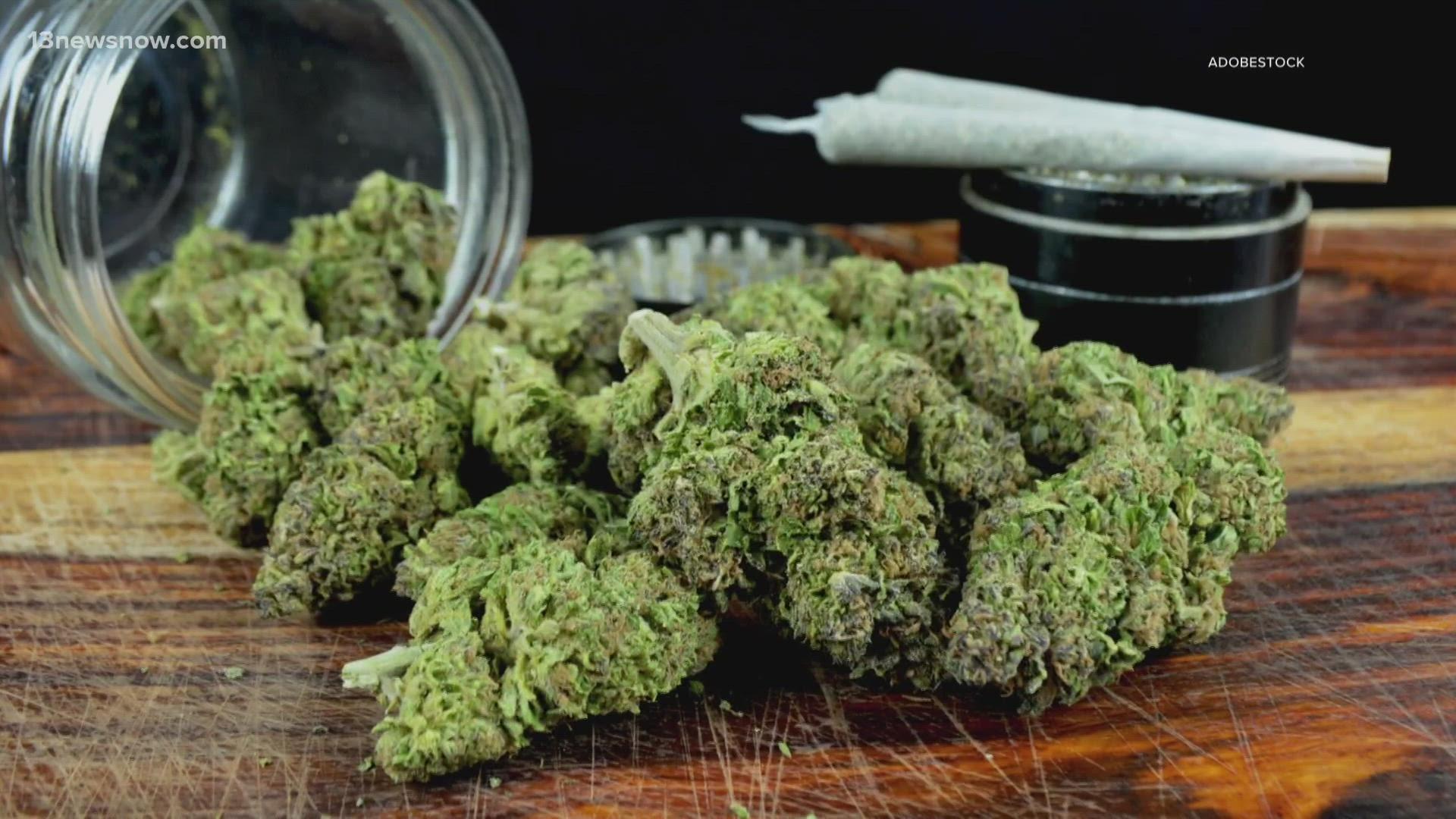 The EBCI legalized medical marijuana on their tribal land in 2021, and soon they will open the first medical marijuana dispensary in North Carolina. The dispensary is a converted bingo hall that cost around $50 million to build. The store is a roughly three hour drive from Charlotte.
Outside of tribal land, medical marijuana remains illegal for all purposes in North Carolina. In March the North Carolina Senate voted 36 to 10 to legalize marijuana, but the measure has stalled in the House.

Neil Denman, executive director of the Cannabis Control Board for the EBCI, says that the tribe has officially opened the application process for those seeking to receive the patient card required to be a patron at the dispensary to everyone in North Carolina. The EBCI opened the application process in April for tribal members.
To receive a card an individual will need to have a qualifying medical condition, although a physician recommendation is not required. An individual does not need to be a member of the tribe to receive a patient card.
Qualifying conditions include:
Acquired immune deficiency syndrome;
An anxiety disorder;
An autism spectrum disorder;
An autoimmune disorder;
Anorexia nervosa;
Cancer;
Dependence upon or addiction to opioids;
Glaucoma;
A medical condition or treatment for a medical condition that produces, for a specific patient, one or more of the following:
Cachexia;
Muscle spasms, including, without limitation, spasms caused by multiple sclerosis;
Seizures, including, without limitation, seizures caused by epilepsy;
Nausea; or
Severe or chronic pain;
A medical condition related to the human immunodeficiency virus;
Post-traumatic stress disorder;
Crohn's disease;
Sickle cell anemia;
Amyotrophic lateral syndrome;
Parkinson's disease;
A condition resulting in the patient receiving Hospice care;
A terminal illness when the patient's remaining life expectancy is less than six months.
The application to join the EBCI's dispensary can be found by clicking here.
Thank you for reading! You can contact The Marijuana Herald at [email protected], and you can signup for e-mail updates below.