With it looking likely that marijuana legalization will be on the ballot this November in Ohio, a new report shows just how much the state could gain from legalizing and taxing the plant.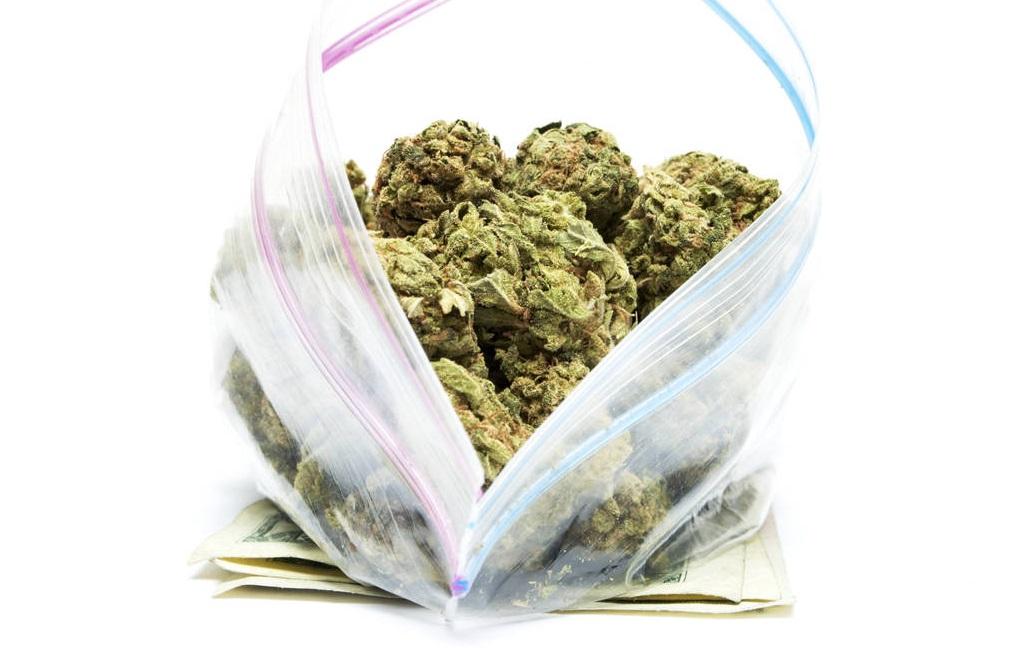 According to a new report released by researchers from Ohio State University, the state could gain up to $403 million in new tax revenue from the legal distribution of marijuana and marijuana products to those 21 and older.
The report examined marijuana sales data in a variety of other legal marijuana states between 2018 and 2023, including in Michigan which has a similar population as Ohio.

Specifically the report found that legal marijuana would bring in somewhere between $276.2 million to $403.6 million in annual marijuana taxes by the fifth year that marijuana has been legal.
The report states:
Though these projections are subject to various assumptions, the tax revenue experiences of other states support claims that Ohio is likely to generate hundreds of millions in tax revenues from a mature adult-use market, For comparison, in FY 2021, Ohio casinos have generated gross tax revenues of over $300 million, so it is possible that cannabis sales in Ohio will generate tax returns comparable to those now collected through the gross casino revenue tax.
Researchers note that "Ultimately, the amount of taxes collected will be highly dependent on what type of tax levels and structure would be ultimately adopted if Ohio legalizes adult-use cannabis. At present, the Michigan tax structure, as well as the Ohio tax structure proposed in the citizen-initiated statute, reflects some of the lowest tax rates among all states that have legalized cannabis for adult use."
The report concludes:
Tax revenue estimates for new cannabis markets, though necessarily speculative, can provide useful information for the public and policymakers considering adult-use reforms. Whatever tax structure is adopted, our analysis suggests it is reasonable to predict that Ohio would collect hundreds of millions in annual cannabis tax revenues from a mature adult-use cannabis market. But the amount of tax revenue collected would likely still represent a small percentage of Ohio's $60+ billion annual budget.
According to polling released last month, 58.6% of Ohio adults say they support explicitly allowing those over the age of 21 to buy and possess marijuana. Just 35% oppose the move, with 6% undecided.
If passed into law, the Coalition to Regulate Marijuana Like Alcohol's initiative would legalize the possession of up to 2.5 ounces of marijuana and up to 15 grams of marijuana concentrates. The proposal would also allow for the personal cultivation of up to six marijuana plants, and it would establish a licensed and regulated system of marijuana stores, with marijuana taxed at 10%.
Thank you for reading The Marijuana Herald! You can sign up for our newsletter at the form below, and you can find more news stories by clicking here.