According to a new report, the global market for legal cannabis infused edibles is worth almost $10 billion as of the start of 2023, and it's expected to grow rapidly in the coming years.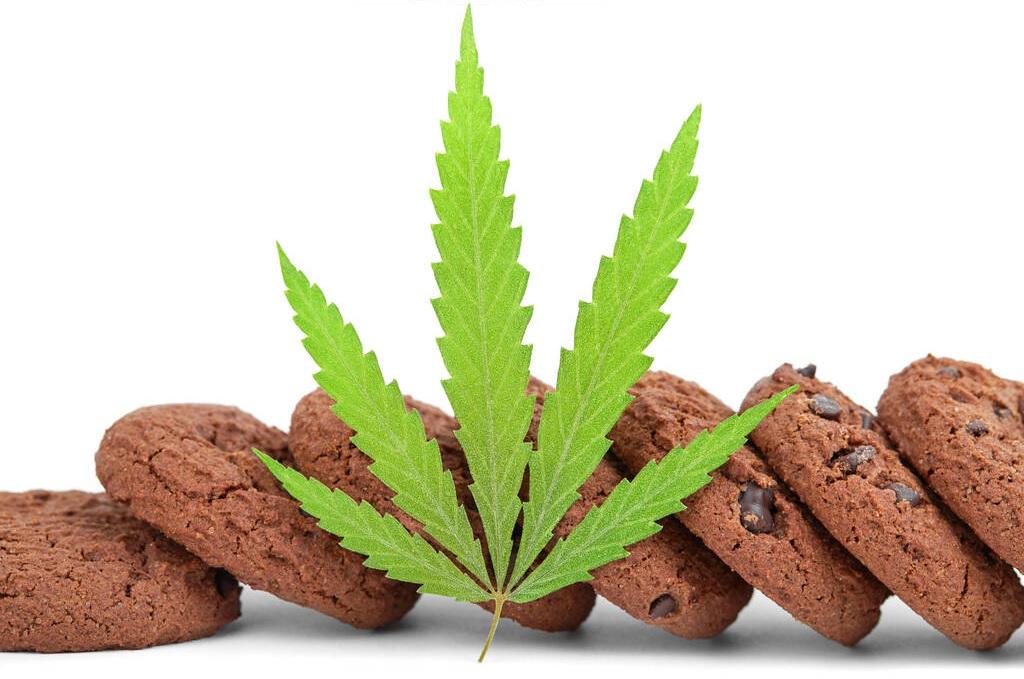 The Cannabis Infused Edible Products Market size is expected to grow from $9.68 billion in 2023 to $20.60 billion by 2028, at a compound annual growth rate of 16.30% during the forecast period (2023-2028).
"The fact that edibles are inconspicuous and allow consumers to devour unknowingly, has shifted consumer preferences from smoking towards edibles", states the report, released by ReportLinker. "This growing popularity has led edibles to penetrate most of the United States retails, where the state must have some specific cannabis or marijuana regulated laws."

The cannabis edibles segment in Europe "is considered to be the fastest-growing category in the cannabis industry with the likes of sub-categories such as gummies and infused drinks have witnessed a significant growth trajectory in recent years." Moreover, "most of the cannabis edible addresses the demand of modern consumers, where the products need to be discreet, easy to use, safe and of accurate dosages. For instance, in March 2022, RS Group launched CAMU C Plus with Hemp, the first Vitamin C beverage with white grape juice, hemp extract, gaba, camu camu extract, and 200% Vitamin C, and CAMU C CBD Shot, the market's first CBD extract-infused functional shots."
The report states that "Cannabis-infused products such as snacks and beverages are expected to become especially popular among consumers belonging to younger generations owing to the influence of social media trends on platforms such as Instagram and Facebook. This factor is expected to increase product innovations by cannabis-infused product manufacturers to increase their appeal among consumers and to gain a competitive edge in the market."
The micro-dosing of cannabis edibles and beverages "is likely to set some significant new heights over the coming years. With the big names in the portfolio such as Constellation brands, MPX, Gfarmalabs, and Sprig have started their work on cannabis-infused drinks, following them, HEMP20 and THC Pharma are also moving slowly into the domain."
Researchers note that "New launches are expected from the cannabis industry over the coming years where at present novel brands such as Province brands, a Canadian Research & Development company, are set to release the world's first alcohol-free beer brewed from cannabis. Firms such as HEMP20 have patented a technology on DehydraTECH, that enables the increase in the internal absorption rate."
The report found that packaging has also played a major role in determining sales, where on average, the packages of edibles were around 100 mg per serving with an add-on price. On the other hand, Canada is also focusing on expanding its retail sales of edibles with single servings, which constitute around 10mg of edibles. However, in Canada, the supply of edibles will be limited, to begin with, but will increase in the future as regulators sense the positive aspect of its usage and safety.
The full report can be found by clicking here.
Thank you for reading! You can contact The Marijuana Herald at [email protected], and you can signup for e-mail updates below.