A district court has ruled that regulators in Florida must establish a rulemaking process before they can legally block dispensaries from using third-party services such as Leafly and WeedMaps.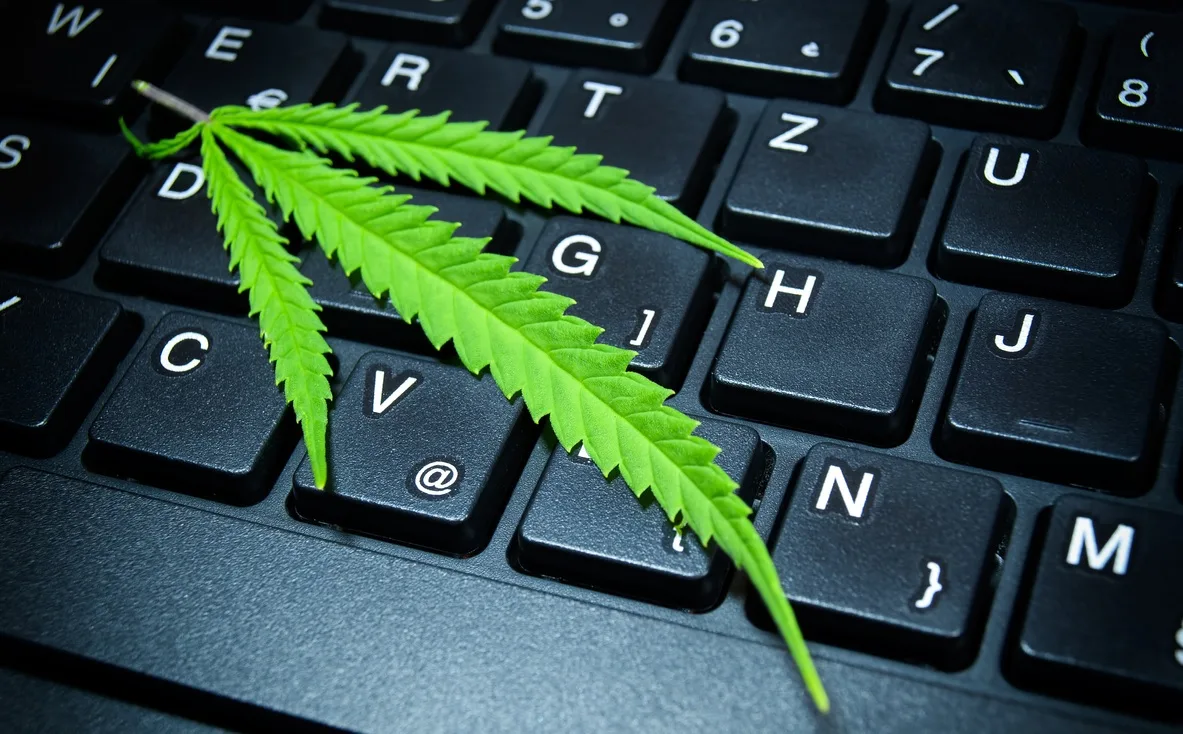 The 1st District Court of Appeal has unanimously voted to uphold a ruling by Administrative Law Judge Suzanne Van Wyk, who ruled that the Florida Department of Health failed to go through the necessary rule-making process before it could block third-party medical marijuana services. The suit was brought forth by Leafly following the department's 2021 ban.
The ruling from the three-judge panel means that, effective immediately, medical marijuana dispensaries are allowed to use services such as Leafly. It's unknown at this point if the Department of Health will allow the ruling to stand, or if they'll go through the process to ban third-party medical marijuana services legally.

"Leafly supplies an online ordering interface that displays product information and supplies order information," wrote Chief Judge Timothy Osterhaus, who was joined by Judges Ross Bilbrey and Rachel Nordby. "If an MMTC (medical mairjuana treatment center) offers delivery services, it might communicate the shipment information through Leafly, but Leafly does not prepare or deal out the product itself."
They continued: "We recognize that Leafly's relationship to the dispensing work completed by the MMTC's might bring it within the reach of the statute. But, at the same time, the MMTCs arrangement with Leafly doesn't make it 'readily apparent' that the 'dispensing' language of (the law) prohibits MMTCs from using online ordering services in support of their work. Rather, it appears that the department's interpretation of 'dispensing' and its prescription as applied to Leafly's business constitutes a rule."
When the department issued the ban in 2021, they threatened to fine dispensaries $5,000 per violation.
Thank you for reading The Marijuana Herald! You can sign up for our newsletter at the form below, and you can find more news stories by clicking here.