Patients with chronic pouchitis find sustained relief from the daily use of inhaled marijuana, according to a study published in the journal ACG Case Reports.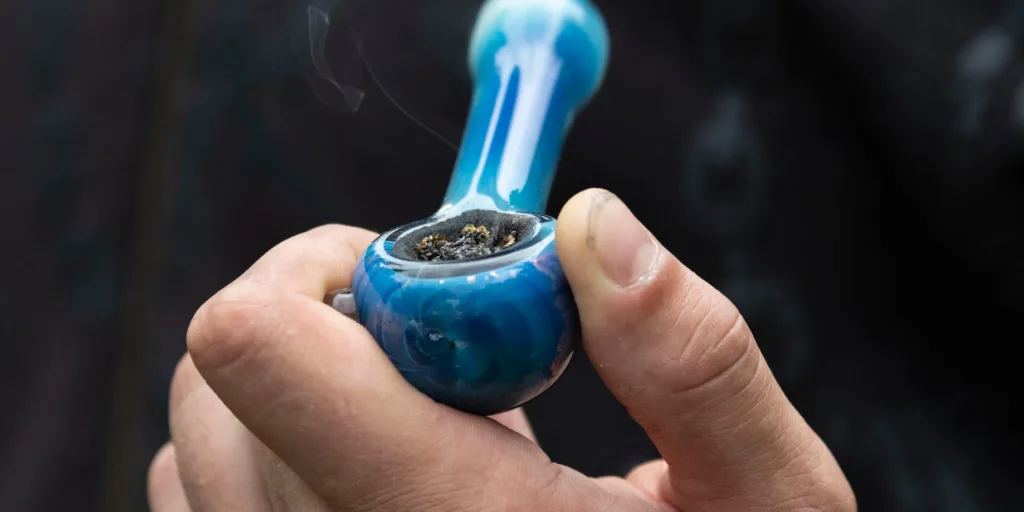 The study is titled Cannabis Improves Clinical Outcomes and Quality of Life in Patients With Chronic Pouchitis, and it was conducted by researchers at Meir Medical Center, Tel Aviv University, Ben Gurion University of the Negev, Rabin Medical Center and Shamir (Assaf Harofeh) Medical Center, all in Israel
According to the Mayo Clinic, pouchitis is "inflammation that occurs in the lining of a pouch created during surgery to treat ulcerative colitis or certain other diseases." Chronic pouchitis is defined as clinical symptoms that last longer than four weeks.

"Many patients with ulcerative colitis after ileoanal pouch anastomosis report improvement of pouchitis with the use of cannabis", claim researchers. For the study patients with chronic pouchitis used a gram of day of marijuana.
"Average partial pouchitis disease activity index were 11 (range 8–17), 6 (range 5–8), and 5 (range 4–8); endoscopic subscores were 7 .3 ± 2.3, 6 ± 1.1, and 4.4 ± 0.9; average bowel movements per day were 14 (range 8–20), 8 (range 2–13), and 10 (range 13–8); and quality of life increased from 72 ± 1 to 90 ± 16 and 97 ± 10 (P = 0.001) before cannabis treatment and after 8–12 and 52 weeks, respectively", states the study. "No adverse events were reported."
Patients reported "improvements in abdominal pain and swelling, nausea, appetite, and general well-being. Mood, memory, concentration, sleep, alertness, and daily function were also improved."
Researchers say that to the "best of our knowledge, this is the first report on the effect of cannabis consumption among patients with chronic pouchitis".
Thank you for reading! You can contact The Marijuana Herald at [email protected], and you can signup for e-mail updates below.