A law allowing marijuana retail outlets in Alaska to give free samples and advertise their business goes into effect soon.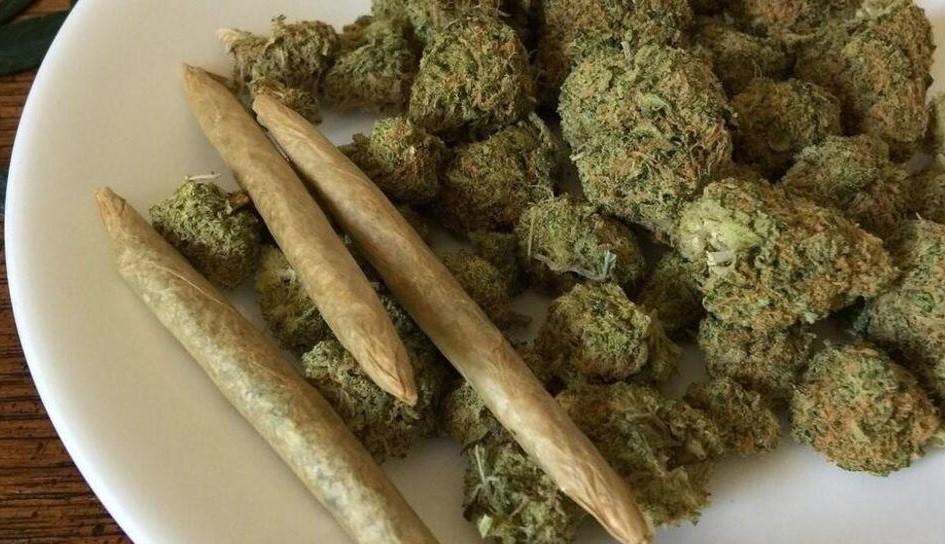 Signed into law by Lt. Governor Nancy Dahlstrom on September 8, the new law goes into effect on October 8. The new removes a law prohibiting marijuana businesses from purchasing advertising for their company. Although placing billboards still won't be allowed, companies could purchase other forms of advertising such as bus ads, yard signs and so on.
Under the new law localities would still have the authority to place additional restrictions or bans on marijuana advertising.

The new rules also allow marijuana businesses to issue "small samples" to patrons, including samples of fried marijuana flower and marijuana products such as edibles.
According to data released by the Alaska Department of Revenue, the state made over $2.2 million in taxes from the legal distribution of marijuana in June.
Under Alaska's marijuana law those 21 and older are allowed to purchase up to an ounce of marijuana from a licensed marijuana retail outlets. Alaskan residence are allowed to possess up to four ounces, but can only purchase one ounce at a time. Although the law was passed by voters in 2014, the first marijuana store didn't open until the second half of 2016.
Thank you for reading The Marijuana Herald! You can sign up for our newsletter at the form below, and you can find more news stories by clicking here.