Tomorrow, September 27, the US Senate Banking Committee will vote on a groundbreaking piece of legislation that will allow marijuana businesses that are legal under state law to more easily access banks and other financial services.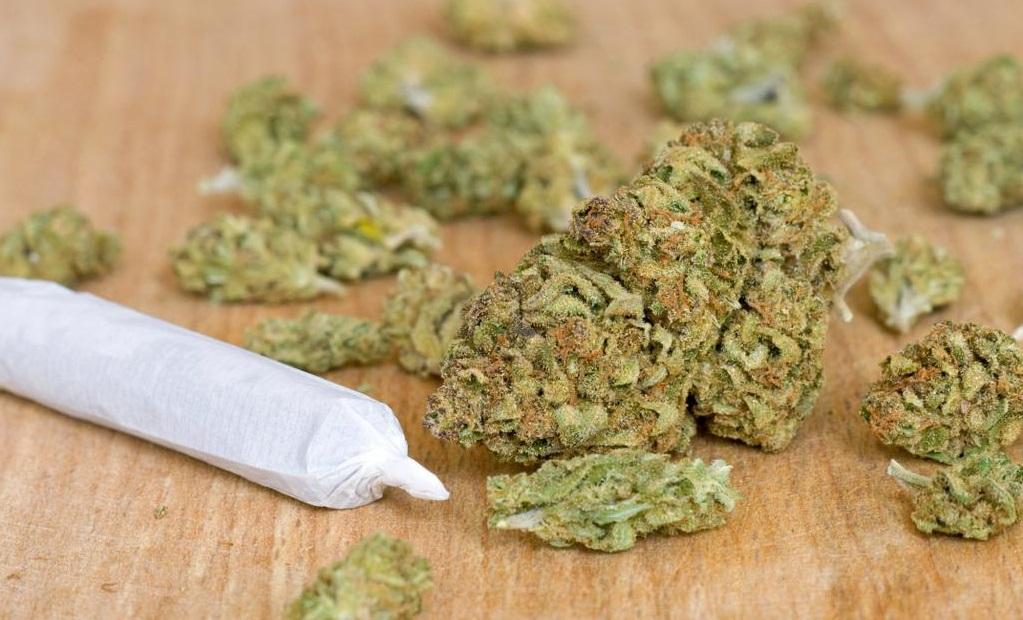 The SAFER Banking Act (S.2860) would provide federal protections for banks, credit unions and other financial institutions accepting deposits, extending credit, or providing payment services to an individual or business engaged in marijuana-related commerce in states where such activity is legal. It also provides a safe harbor to credit unions and employees who are not aware if their members or customers are involved in cannabis businesses.
In a recent interview the chair of the Banking Committee Senator Sherrod Brown said "[W]e'll pass it decisively", with "a strong majority".

In a letter sent recently to the bill's sponsors, the Credit Union National Association (CUNA) announced their support for S.2860.
"This important legislation will bring consistency and common sense to federal law in the area of banking regulation where it intersects with the country's legal cannabis businesses," the letter reads. "Credit unions exist to serve the financial services needs of their members, but the disparate treatment of production, distribution, sale, and use of cannabis under federal law and some state laws has discouraged them from providing services to businesses throughout the supply chain in states where cannabis is legal."
Yesterday the CEO of the National Conference of State Legislatures (NCSL) sent a letter to Senate Majority Leader Chuck Schumer and Senate Minority Leader Mitch McConnell urging them to pass the bill into law.
Speaking on the SAFER Banking Act, Senator Schumer says that it "allows cannabis businesses that have traditionally operated in cash to finally have the opportunity to accept credit and debit cards, allowing them to grow their businesses, pay their employees, protect their customers and ensure public safety." He says that "for too long, the federal government has continued to punish marijuana users and business owners."
Thank you for reading The Marijuana Herald! You can sign up for our newsletter at the form below, and you can find more news stories by clicking here.