The Global Cannabis Stock Index has had a considerable increase since the yearly low set in August.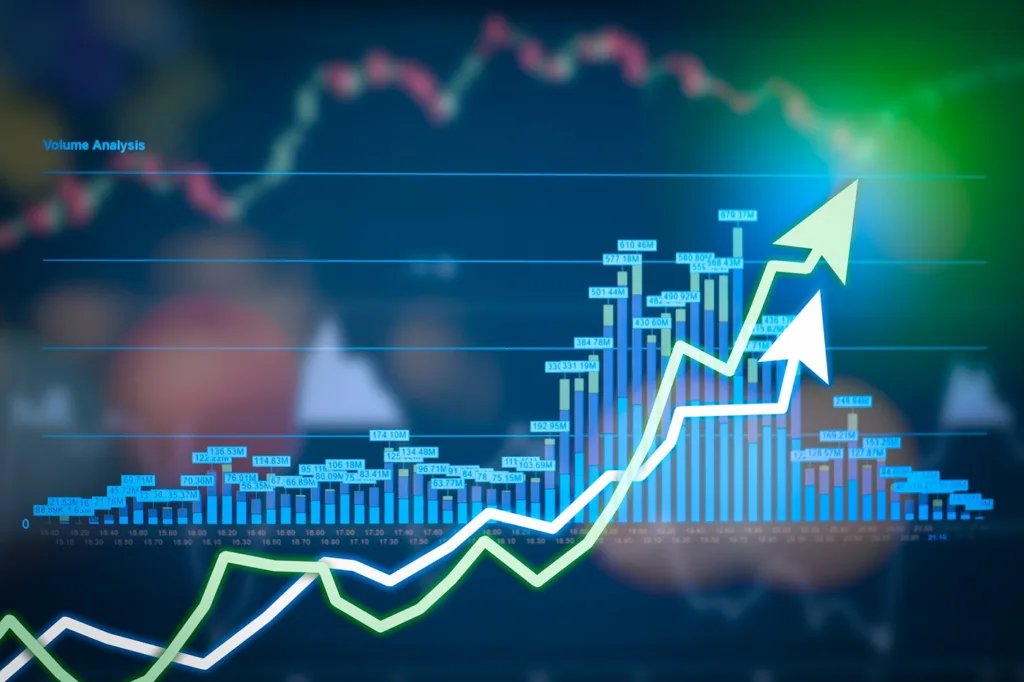 Following news that the Department of Health is requesting the DEA reschedule marijuana from Schedule 1 to Schedule III, the Global Cannabis Stock Index increased from 7.42 on August 29 (the day before the news broke), to 9.63 a week later on September 6, a roughly 30% increase.
The Index saw another, albeit smaller, increase between September 6 to September 8, jumping to 9.93. This represents a 36% increase over the yearly low of 7.29, set on August 24.

Prior to August 31, the last time the index was above 8.50 was in the middle of March.
The Global Cannabis Stock Index has represented the overall publicly-traded market for the medical and legal marijuana sector since 2013. To be included in the Index each stock must have an average daily trading value in excess of $500k with a minimum price of at least $0.50 (10-day average). Non-U.S. companies must have a U.S. listing in order to be included. The dollar-volume threshold for non-U.S. companies includes both U.S. and non-U.S. volume, but there is an additional requirement that the daily average U.S. dollar-volume be in excess of $300K.
Although the 9.93 is a 36% increase over the yearly lower, it's 36% less than the yearly high of 15.54.
Thank you for reading The Marijuana Herald! You can sign up for our newsletter at the form below, and you can find more news stories by clicking here.