The Columbia City Council has approved an ordinance that will place an end to the practice of testing city employees for marijuana.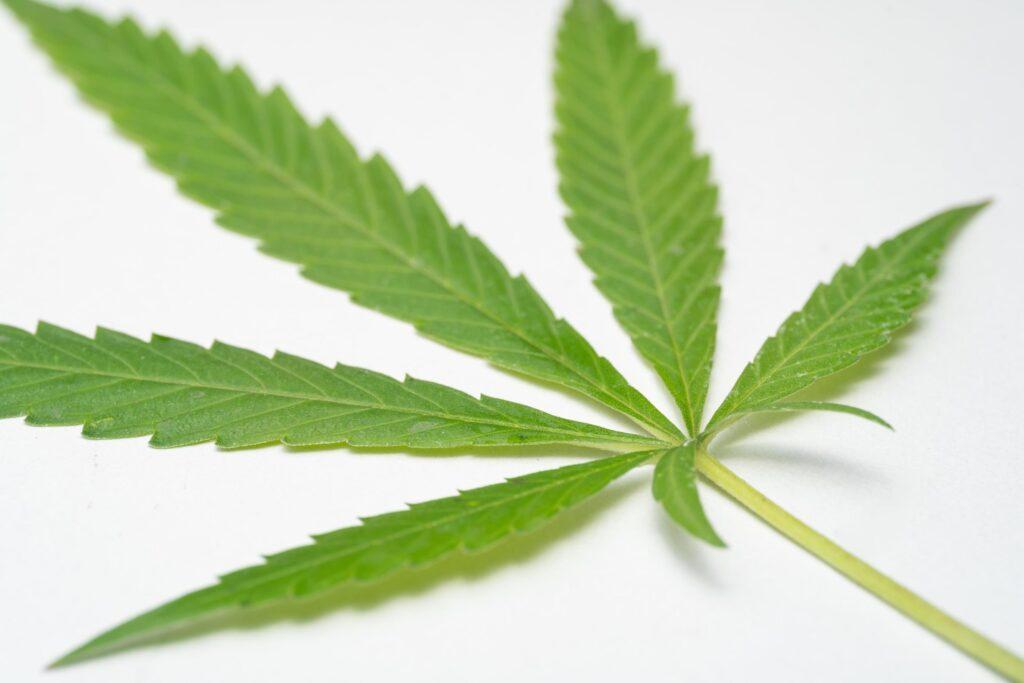 The new law will go into effect on October 1. Approval of the ordinance follows a four-year collective bargaining agreement between the city and Laborers' International Union of North America Local 955 (representing service and maintenance workers).
"The most clear (reasoning) is that it's legal," said Andrew Hutchinson, a union representative. "There's no reason to continue to waste time and thin the pool of applicants when it's a legal, recreational or medicinal drug."

Specifically the council-approved ordinance will "modify the drug and alcohol policy to remove marijuana from pre-employment drug testing for non-safety sensitive positions," says City Human Resources Director Kathy Baker, who notes that the law would not apply to certain jobs such as uniformed police officers.
Under current law any city employee who tests positive for marijuana is placed on a five-year blacklist. The new law will apply retroactively to those who were blacklisted between December 8, 2022, the day marijuana became legal, and September 31, 2023.
On the federal level, earlier this week the House Oversight and Accountability Committee voted 30 to 14 to pass the Cannabis Users' Restoration of Eligibility (CURE) Act, which prevents federal employment and security clearances from being denied over someone's admission that they are a previous marijuana user.
Thank you for reading The Marijuana Herald! You can sign up for our newsletter at the form below, and you can find more news stories by clicking here.