Earlier this week, Leafly, a leading online cannabis information resource and marketplace, along with New York dispensary Stage One, jointly filed a legal challenge to certain portions of the recently adopted Adult Use Regulations in New York.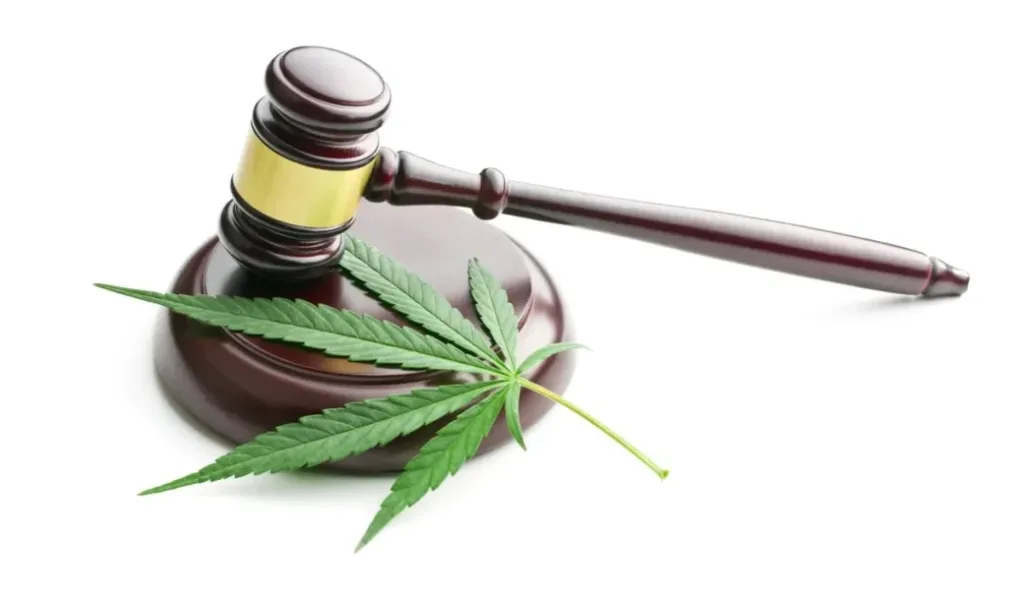 On Thursday, the New York Attorney General's Office agreed to a stay, and the court entered an order to that effect, which blocks the enforcement of the challenged regulations against Leafly and fully operational licensed cannabis dispensaries in New York State.
Leafly is the only third-party platform that the stay expressly allows to continue offering paid advertising services, display retailer product pricing, and transmit orders to licensed cannabis retailers in New York, according to a press release sent today.

As a result, while the stay is in effect, licensed retailers in New York will continue to have access to important advertising and marketing tools to help them succeed in the legal cannabis market, and provide consumers with access to critical information as they make purchasing decisions.
The lawsuit alleges that New York's Office of Cannabis Management (OCM) unfairly targeted so-called "third-party platforms" in a misguided attempt to restrict the manner in which retailers may market or promote their business and products, and prevent price-shopping consumer behaviors. Leafly believes, and the lawsuit alleges, that the adoption of these regulations by the state is both arbitrary and capricious and a violation of the United States and New York constitutions.
"We are very pleased with the order, but remain concerned that the Office of Cannabis Management's stance towards third-party platforms deprives consumers and licensed cannabis retailers with important tools that help them navigate legal cannabis in New York state," said Yoko Miyashita, CEO of Leafly. "We'll continue to work toward sensible regulations and are hopeful for a solution that empowers small businesses and supports consumer education and choice, while still protecting the public health, safety, and welfare of the people of New York."
"Leafly is a critical platform for us to reach consumers. The decision is a step in the right direction and gives retailers in New York immediate access to important tools to help them grow their businesses," added Galina Innes, CFO of Stage One Dispensary. "The regulations as adopted are needless restrictions on the most basic of market activities and only serve to undermine the emerging legal cannabis market."
"Leafly is an informative and valuable resource for consumers as they navigate the complex world of cannabis," said Rosanna St. John, a Leafly user and one of the petitioners. "I believe everyone has the right to be an informed shopper, to shop where they'd like, and price compare accordingly. These regulations needlessly restrict typical consumer activities."
Thank you for reading The Marijuana Herald! You can sign up for our newsletter at the form below, and you can find more news stories by clicking here.