Marijuana sales in August have broken the monthly record set in June.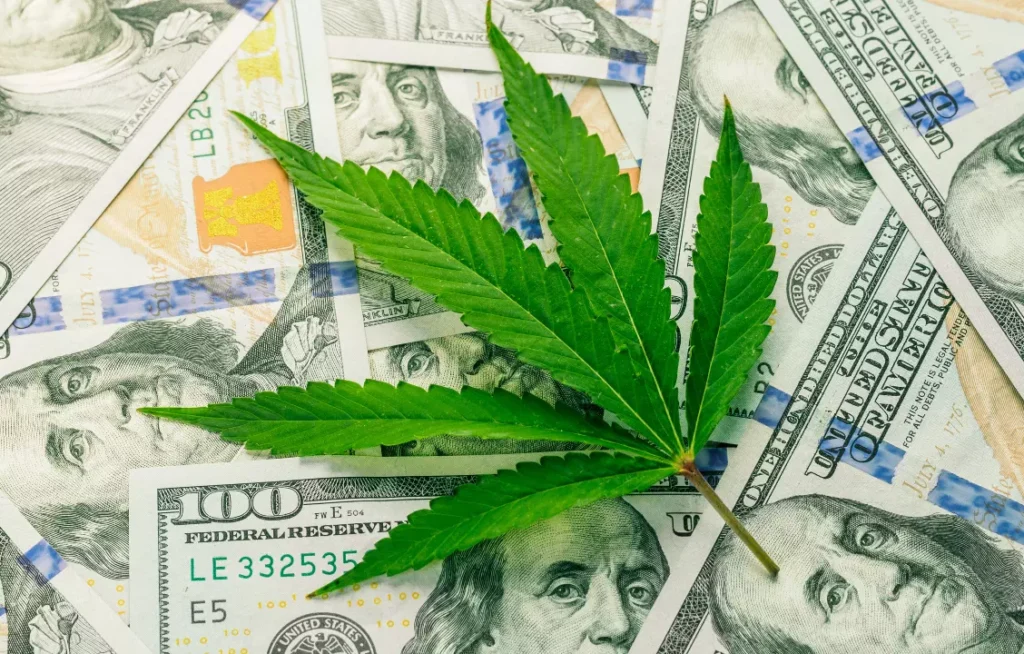 There was $24,938,642 worth of marijuana and marijuana products sold legally in August, according to the Connecticut Department of Consumer Protection. $10.9 million of this was purchased by authorized medical marijuana patients. Total sales pass, by $1 million, the monthly record set in June ($23.9 million).
The total amount of marijuana sold since the start of legal recreational marijuana sales in January of this year now stands at nearly $175 million.

Of the $25 million in marijuana purchased in August, around $13 million was "usable cannabis flower", aka dried marijuana bud. $7.5 million was "vape cartridges", followed by $2.6 million in infused edible purchases. Around $800k of the marijuana sold was concentrates such as oil and wax.
Connecticut's recreational marijuana law was passed in 2021, with the first marijuana store opening in January of this year. Under the law those 21 and older can possess up to 1.5 ounces of marijuana which they can purchase from a licensed marijuana retail outlet. They can also grow up to six plants for personal use.
Under a new law that took effect on July 1, the personal cultivation of up to six marijuana plants is now allowed for anyone who's at least 21 years old. Just three marijuana plants are allowed to be mature at any point (meaning three of the six must be immature plants or seedlings), and there's a maximum of 12 per household.
Thank you for reading! You can contact The Marijuana Herald at [email protected], and you can signup for e-mail updates below.