The New Jersey Cannabis Regulatory Commission has passed new regulations that significantly expand the type of marijuana products licensed retail outlets and dispensaries can sell.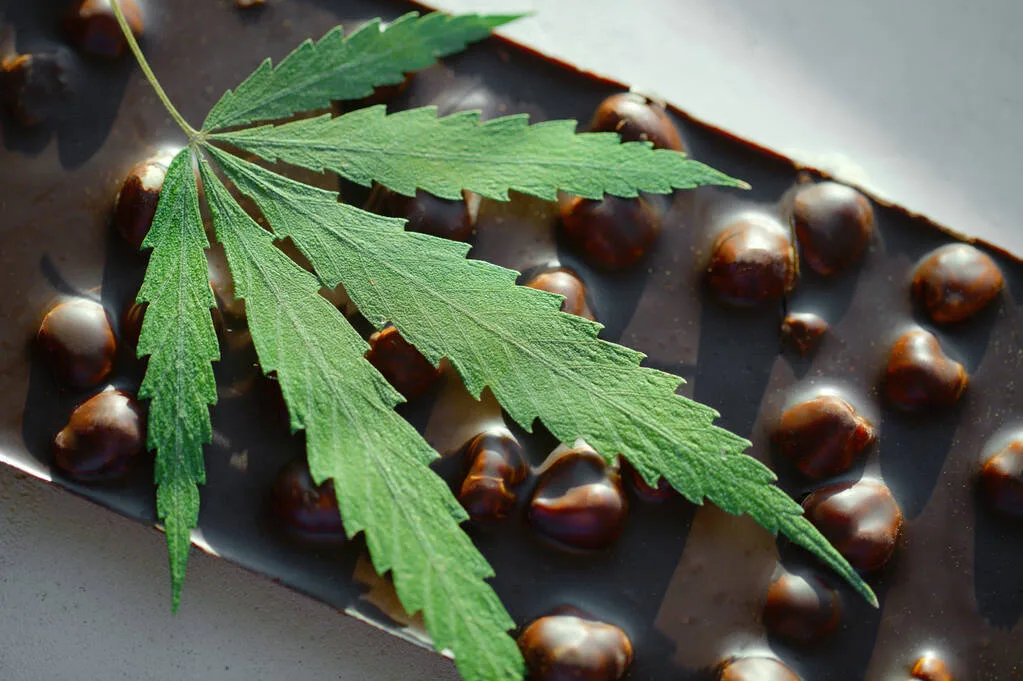 Recreational marijuana was legalized in New Jersey in 2021, with licensed marijuana retail outlets opening the following year. Despite allowing marijuana-infused "syrups, pills, tablets, capsules and chewables" to be sold to anyone 21 and older, the state up until this point has not allowed marijuana foods or drinks to be sold.
Rules approved Friday by the commission changes this by explicitly allowing "marijuana edible products resembling food and drink".

The change will go into effect in December, although the commission is allowing marijuana stores to apply for a waiver to allow them to immediately distribute marijuana edibles.
According to data compiled and released by the New Jersey Cannabis Regulatory Commission, there was $160.2 million in recreational marijuana sold between April and June of this year. During that same period there was $24.98 million in medical marijuana sold, bringing the total amount of legal marijuana sold to $185.19 million. This marks a slight increase from the $180.3 million sold during the first quarter of this year.
Last month a court ruled that the Jersey City Police Department must reinstate a second officer fired for marijuana and must give them backpay.
Thank you for reading! You can contact The Marijuana Herald at [email protected], and you can signup for e-mail updates below.