Maine marijuana sales reached record highs in August, the fourth straight month where a new sales record was set.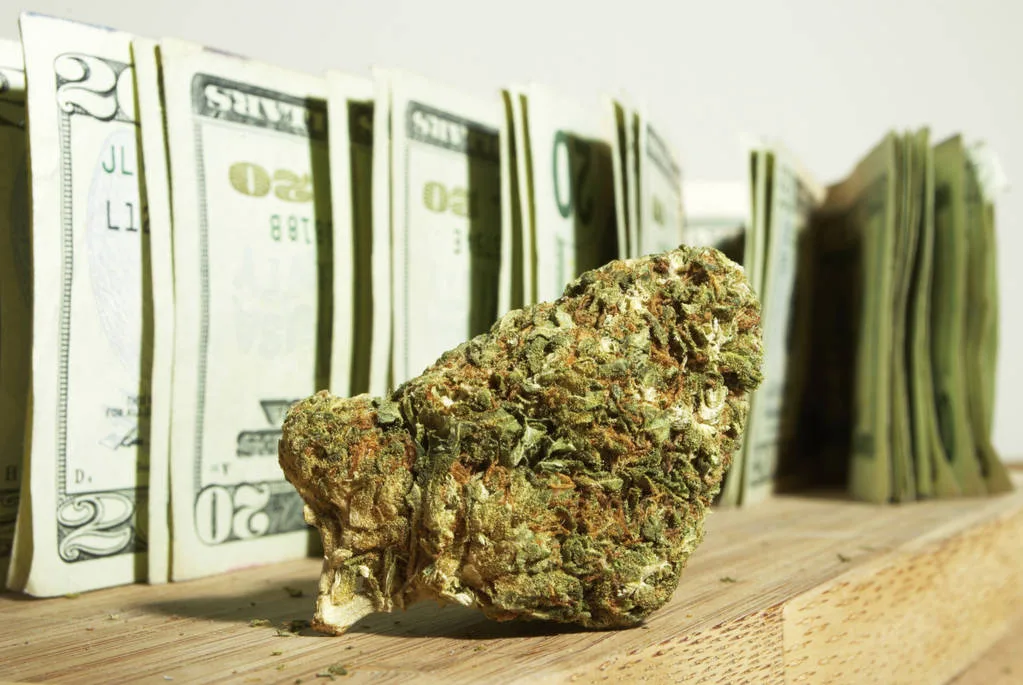 According to data released by the Maine's Office of Cannabis Policy, there was $21,648,253 worth of marijuana sold legally in August. This is a roughly $800k increase over the $20.8 million sold in June and it marks four months in-a-row where the sales record was surpassed.
There were 377,050 different marijuana transactions in July, an increase of around 17,000 over the number of transactions in June and over 50,000 more than in June.

The average price per gram in August was $7.83, a modest increase over the $7.79 average in July (the current record low).
The year-to-date total for marijuana sales in Maine is now $140,128,914, with the total number of sales transactions in 2023 now above 2.4 million.
In Maine marijuana was legalized via a citizen initiative in 2016. The part of the law allowing for those 21 and older to possess up to 2.5 ounces and grow up to six plants took in effect the following year, but due to legislative delays the first licensed marijuana store didn't open until October, 2020. Under the law marijuana receives a 5.5% general sales tax rate at retail, with edibles taxed at 8%.
More sales data for Maine's legal marijuana market can be found by clicking here.
Thank you for reading! You can contact The Marijuana Herald at [email protected], and you can signup for e-mail updates below.