Members of the Eastern Band of Cherokee Indians (EBCI) in North Carolina have given approval to a referendum to legalize recreational marijuana with almost 70% support.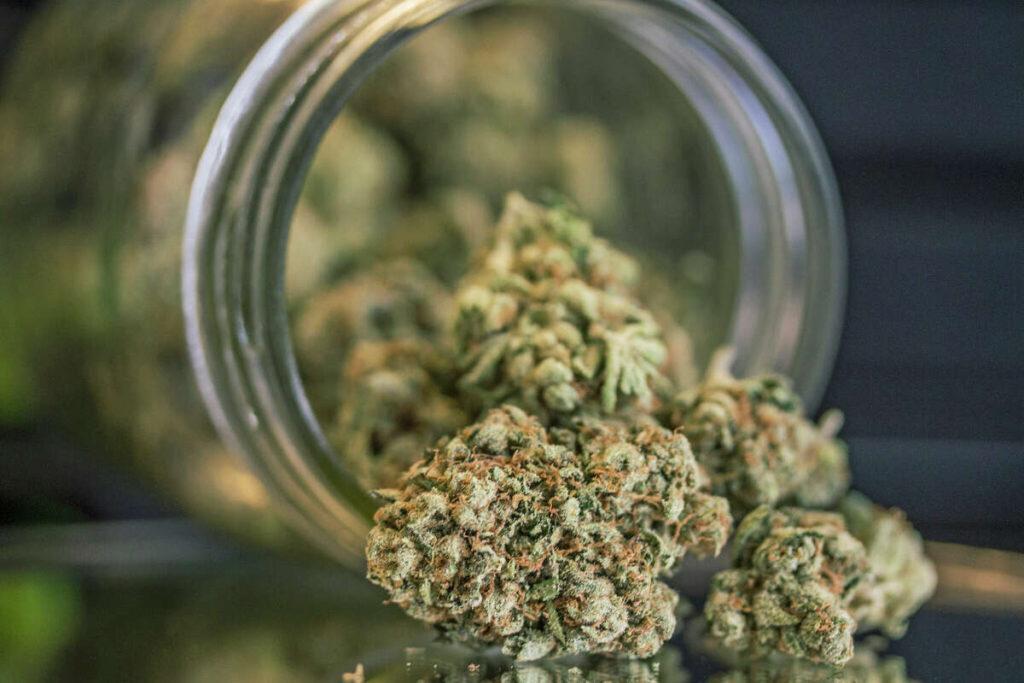 The EBCI voted overwhelmingly in favor of a proposal that will lead to recreational marijuana becoming legal for everyone 21 and older regardless of whether or not they are a tribal member. The tribe's reservation consists of nearly 57,000 acres covering five counties; Cherokee, Graham, Jackson, Macon, and Swain Counties.
Specifically, the referendum asked voters: "Do you support legalizing the possession and use of cannabis for persons who are at least twenty-one (21) years old, and require the EBCI Tribal Council to develop legislation to regulate the market?" Although the referendum will not automatically make marijuana legal, Tribal Council says they plan to follow the will of the voter and promptly implement the referendum.

In 2021 the EBCI decriminalized marijuana possession and legalized marijuana for medical purposes. The tribe subsequently allocated $50 million to refurbish a bingo hall to become a medical marijuana superstore (which they recently began accepting applications for). The new law will allow the store to serve  everyone 21 and older when it opens later this year.
The medical marijuana superstore, ran by Qualla Enterprises, will be the only place in all of North Carolina to legally purchase medical or recreational marijuana.
"[W]e 1,000% support this," said Forrest Parker, general manager of Qualla Enterprises. "Adult use is critically important to the business, if you look at it from a revenue standpoint. It is the ultimate business model for us. Think how many more people will walk through the door."
Parker says "Fundamentally, we're prepared to handle it."
On the state level, in March the North Carolina Senate voted 36 to 10 to pass legislation to legalize medical marijuana. However, the measure failed to receive consideration in the House before the end of the legislative session.
In April recreational marijuana legislation was filed in the North Carolina Legislature with 21 sponsors. As with the medical marijuana bill it failed to be passed into law this year, but both bills will remain alive in the 2024 session.
Thank you for reading! You can contact The Marijuana Herald at [email protected], and you can signup for e-mail updates below.