Legislation in Massachusetts that would expand the state's medical marijuana program and ease access for veterans has been passed through its initial committee.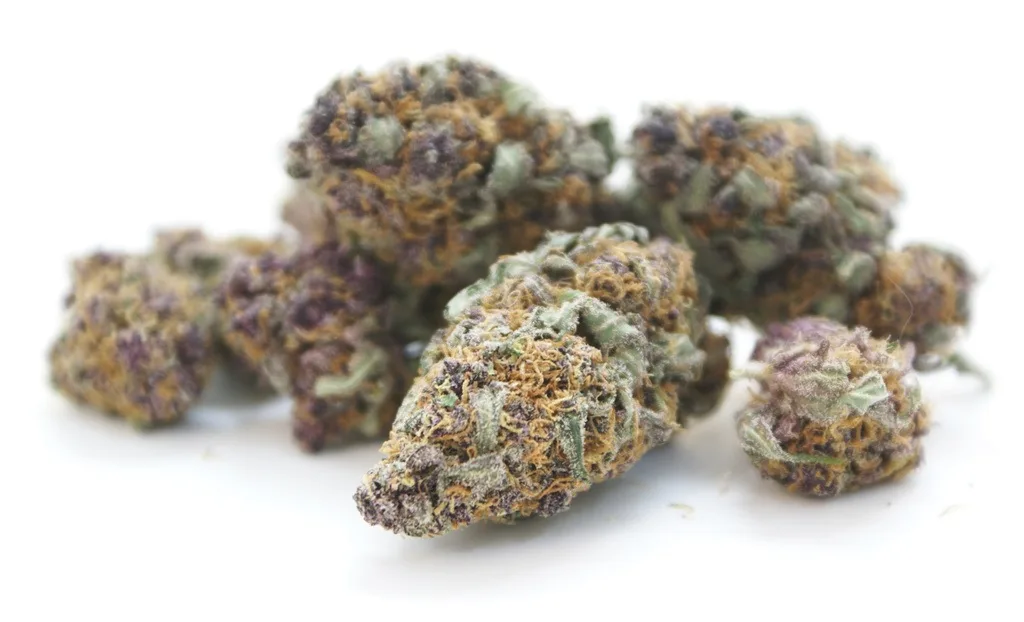 House Bill 4087 has been "reported favorably" by the House Joint Committee on Cannabis Policy, and referred to the Joint Committee on Health Care Financing. The bipartisan measure is sponsored by State Representatives Michael Soter (R), Joseph McKenna (R), Brian Murray (D) and Marcus Vaughn (R).
Under current Massachusetts law, a person can become a medical marijuana patient if they have a ​"debilitating medical condition", which is defined as someone who has cancer, glaucoma, positive status for human immunodeficiency virus, acquired immune deficiency syndrome, hepatitis C, amyotrophic lateral sclerosis, Crohn's disease, Parkinson's disease and multiple sclerosis. HB 4087 would expand this to include "post-traumatic stress disorder, opioid use disorder".

The proposal would also add a new section to the definition of "qualifying patient" to include
[A] veteran receiving their health care at a federal Veterans Administration facility who provides documentation from the Veterans Administration indicating a diagnosis of a debilitating medical condition.
Although recreational marijuana is legal in Massachusetts, those who are registered as medical marijuana patients are exempt from the state's 10.25% marijuana excise tax.
The full text of House Bill 4087 can be found by clicking here.
In August there was $158 million in legal marijuana purchased in Massachusetts, according to the state's Cannabis Control Commission. $19 million of this was purchased by medical marijuana patients.
Thank you for reading! You can contact The Marijuana Herald at [email protected], and you can signup for e-mail updates below.