In August there was $158 million in legal marijuana purchased in Massachusetts, according to the state's Cannabis Control Commission.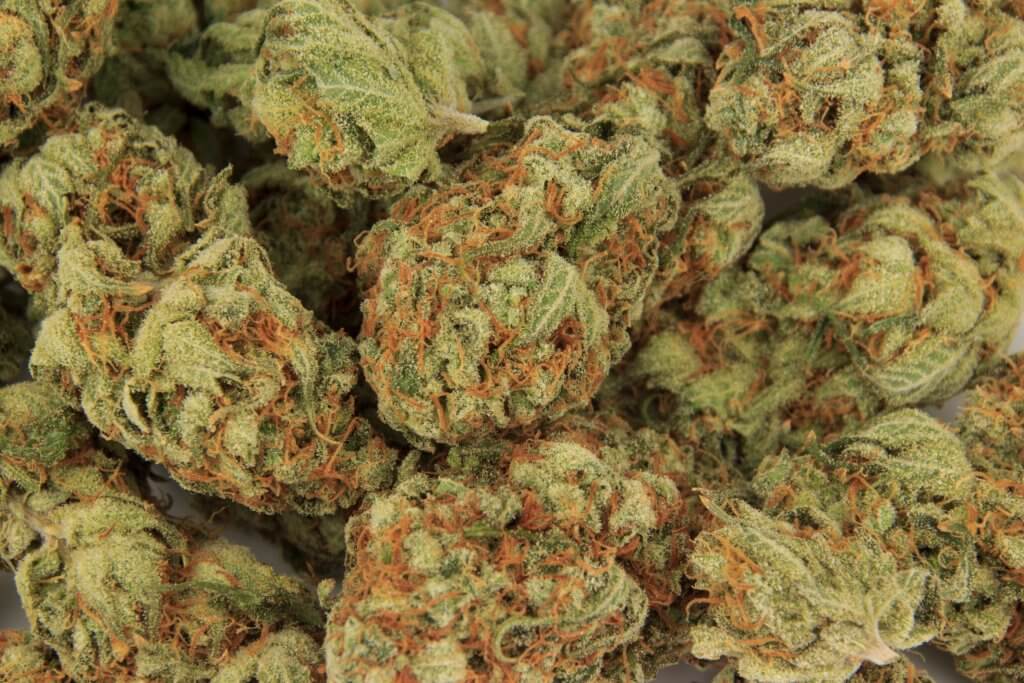 The nearly $160 million in legal marijuana and marijuana products sold in August breaks the state's previous monthly record of $151.8 million set in June of this year. Although medical marijuana sales mirrored recent months with around $19 million sold, recreational marijuana sales reached an all-time high of almost $140 million.
These numbers include the legal distribution of dried marijuana flower and marijuana concentrates, as well as products containing marijuana including edibles, tinctures and topicals.

Massachusetts marijuana stores have now sold over $1 billion in marijuana and marijuana products so far in 2023, and $5 billion since the start of legal sales in late 2018. The $5 billion has resulted in around $850 million in tax revenue.

The state's recreational marijuana law was passed via an initiative in 2016, with the first marijuana store opening in 2018. The law allows those 21 and older to possess up to an ounce of marijuana and grow up to six plants.
Recreational marijuana purchases include a marijuana excise tax of 10.75%, which is in addition to the standard statewide sales tax of 6.25%. Localities can also institute a citywide tax of up to 3%.
There are currently 101 active marijuana strains currently being sold in Massachusetts. This is a 910% increase over the number of active strains when legal marijuana sales first began in November, 2018.
Thank you for reading The Marijuana Herald! You can sign up for our newsletter at the form below, and you can find more news stories by clicking here.