An official with the Biden Administration tells us it's their belief that marijuana will be moved to schedule III prior to the 2024 election.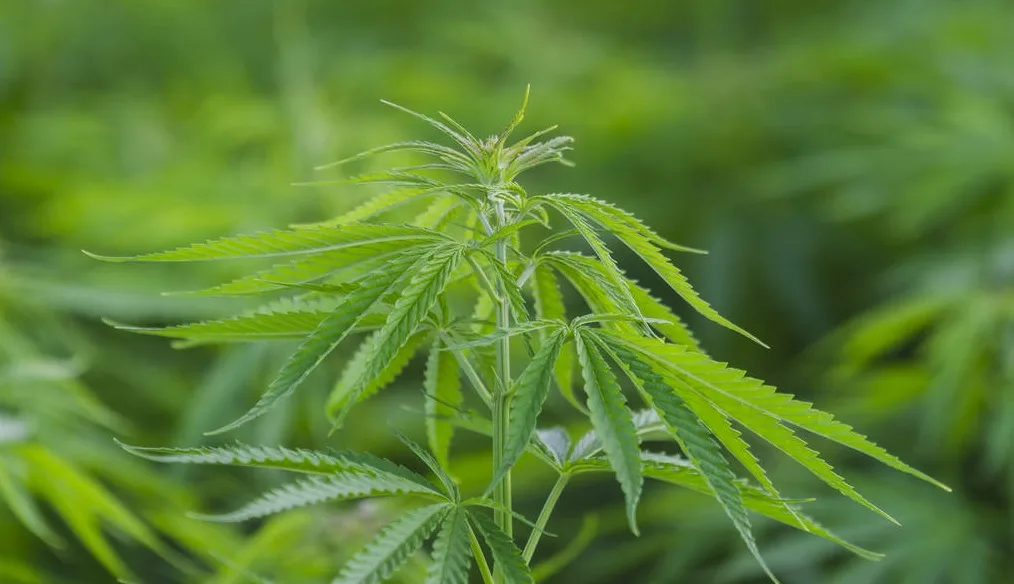 In a letter sent recently to the Drug Enforcement Agency (DEA), the Department of Health (DOH) officially requested that marijuana to be reclassified as a Schedule III drug under the Controlled Substances Act. This would effectively legalize it for prescription use, with other schedule III drugs including codeine, ketamine and testosterone. The letter comes in response to an executive order issued last year by President Biden asking Health Secretary Xavier Becerra and Attorney General Merrick Garland to initiate a review process to consider marijuana rescheduling.
Currently marijuana is classified as a Schedule I drug, putting it alongside hard drugs such as heroin and LSD and indicating that it has "no known medical benefit". This makes it illegal for all purposes under all circumstances.

The Biden Administration official, who asked to remain anonymous but who's credentials we were able to independently verify, says that it's the Administration's belief that the entire process of rescheduling marijuana will be completed prior to the November, 2024 election.
"Yes, that's what we are anticipating and hoping for."
The official says this move will "show the world that we're serious about marijuana reform."
The official says that although President Biden does not support legalizing recreational marijuana or descheduling it altogether, "he's getting there" as his views progress.
According to two separate polls released earlier this year, 64% of adults in the United States support marijuana being legalized for recreational use.
Thank you for reading! You can contact The Marijuana Herald at [email protected], and you can signup for e-mail updates below.