Starting October 1 Michigan will no longer test potential government employees for marijuana.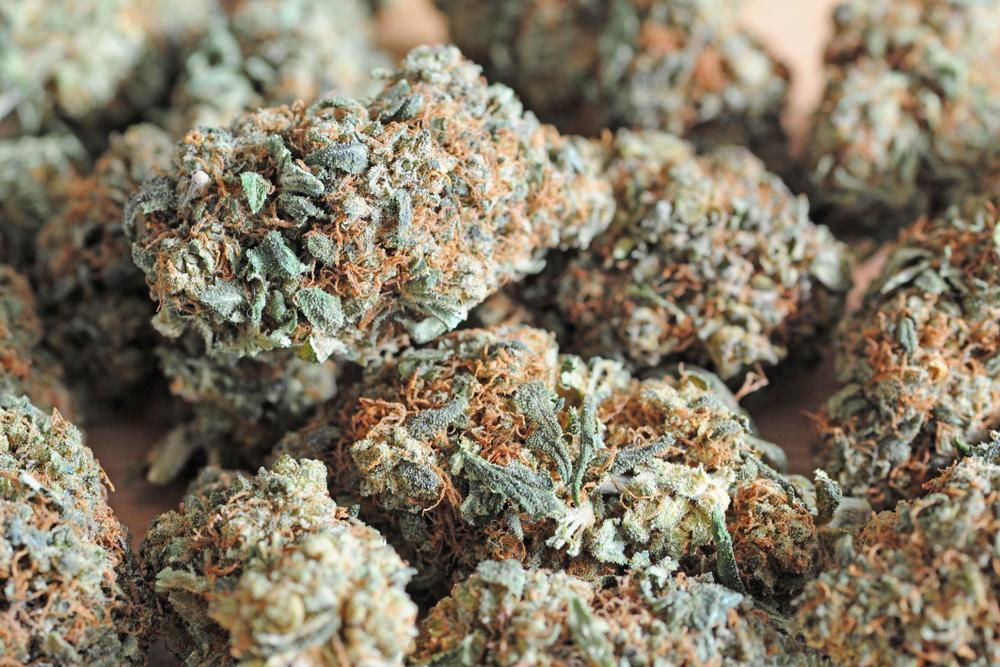 The Michigan government employs nearly 50,000 people, and roughly two-thirds of these positions will no  test those seeking employment for marijuana use. This is due to a rules change made this summer by the Michigan Civil Service Commission, which unanimously approved the alteration.
"Use of marijuana on the job is different than having used it months before you take the test", says Commissioner Nick Ciaramitaro. "It doesn't make sense to eliminate qualified people because they took a gummi two weeks ago."

Under the new rules, certain potential employees could still be tested for marijuana prior to being hired, including those working in law enforcement and those who have to operate vehicles.
The commission voted 4 to 0 on July 12 to approve the change. According to estimates around 200 applicants tested positive for marijuana this year and were rejected employment and sanctioned. Nearly all 200 positions will no longer require a marijuana test starting October 1, and all can send an e-mail to the civil service department and request sanction removal.
In Michigan there was $276,262,397.68 worth of legal marijuana sold in August, less than half a million dollars short of July's record-breaking numbers.
Michigan voters legalized marijuana in November, 2018, with the first licensed retail outlet open the following year. The law allows those 21 and older to possess up to 2.5 ounces of marijuana and up to 15 grams of marijuana concentrates.
Thank you for reading The Marijuana Herald! You can sign up for our newsletter at the form below, and you can find more news stories by clicking here.