The CEO of the National Conference of State Legislatures (NCSL) has sent a letter to Senate Majority Leader Chuck Schumer and Senate Minority Leader Mitch McConnell urging them to pass the Secure and Fair Enforcement Regulation (SAFER) Banking Act.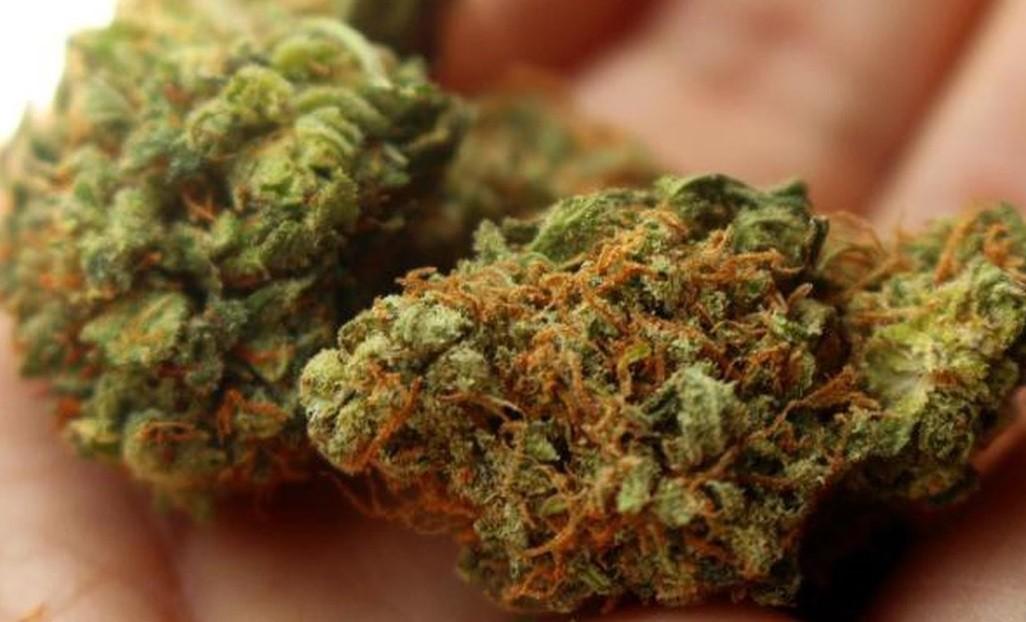 "Our current system relies on cash-only cannabis transactions, increasing the real risk that these cannabis businesses become prime targets for theft, burglary, armed robbery and other property crimes that jeopardize the safety of the business owners and the communities in which they operate", said CEO Tim Storey. "The bipartisan SAFER Banking Act will create a safe environment for cannabis businesses and would allow financial institutions to provide banking services to legitimate state authorized cannabis-related businesses."
Storey says the bill is a "much-needed solution" to the "unsafe and untenable"status quo.

The NCSL, established in 1975, is a "nonpartisan public officials' association composed of sitting state legislators" from the states, territories and commonwealths of the United States.
Storey notes that the vast majority of states have legalized medical marijuana and nearly half of legalized marijuana for recreational use.
You can find the full letter by clicking here.
Senator Sherrod Brown, Chair of the Senate Banking Committee, says that the committee will "decisively" pass the SAFER Banking Act when it's considered on September 27.
Thank you for reading The Marijuana Herald! You can sign up for our newsletter at the form below, and you can find more news stories by clicking here.