The 2023 Cannabis Job Fair will take place in Union County, New Jersey on Wednesday, October 11.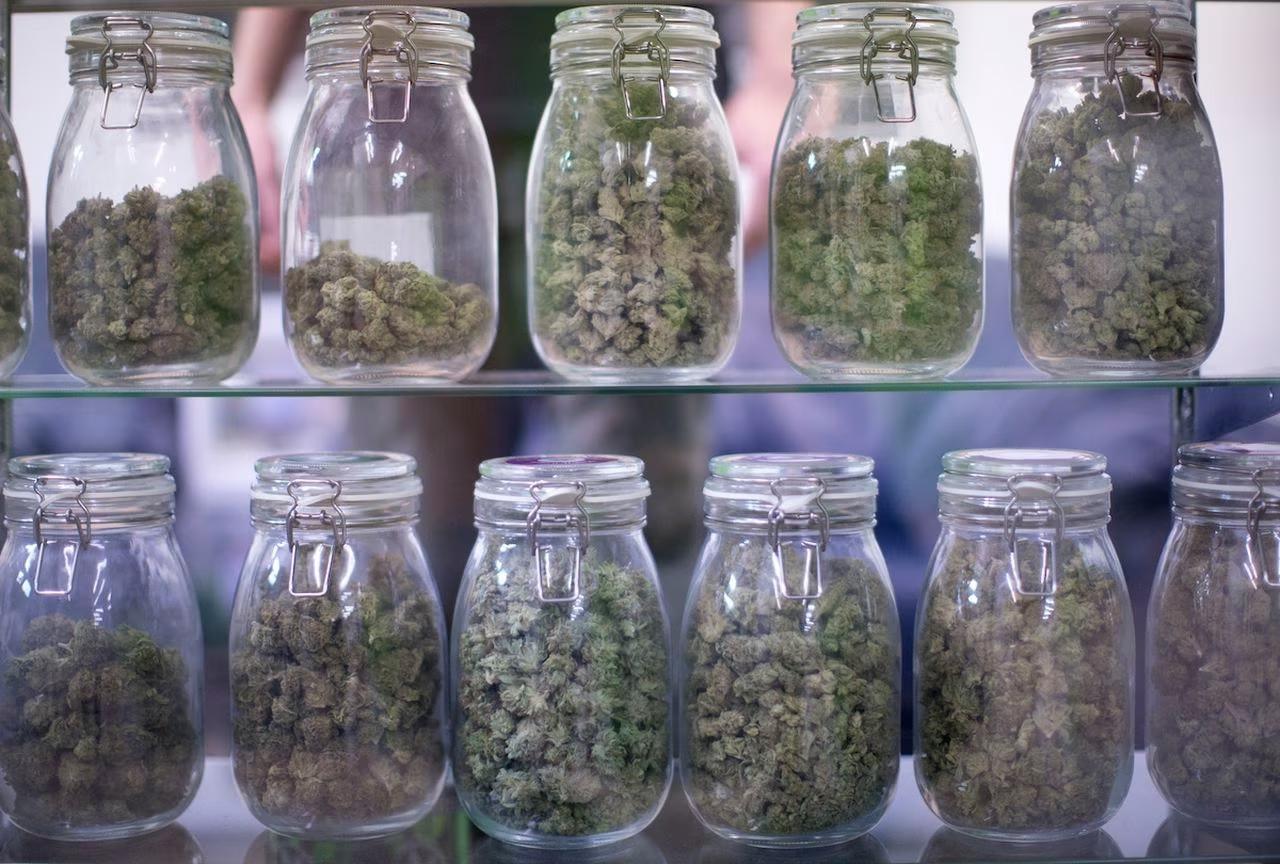 The fair, taking place at 40 West Jersey Street, Elizabeth, New Jersey in room 519 of the Kellogg Building (Union College), is being put on in a collaboration between the Union County Board of County Commissioners, the Elizabeth Development Company, and Union College of Union County.
"The cannabis industry is growing at a rapid rate here in New Jersey," said Commissioner Chairman Sergio Granados. "Right now, there are over 30 dispensaries in New Jersey, which allows easy access for medical marijuana for patients who can benefit from its therapeutic properties, as well as adult-use cannabis."

Granados continues; "Two of those dispensaries are right here in Union County. There are many employment opportunities residents might not know about, so this fair is a vital way to spread knowledge to our citizens of Union County."
At the job fair attendees will be able to learn more about and apply for a variety of marijuana-related positions, including budtender, cannabis extraction technician, cannabis manufacturing technician, security and dispensary receptionist.
The job fair will start at 10am. Those with questions can e-mail AJCBusines[email protected] or call 908-527-4373, and you can preregister by clicking here.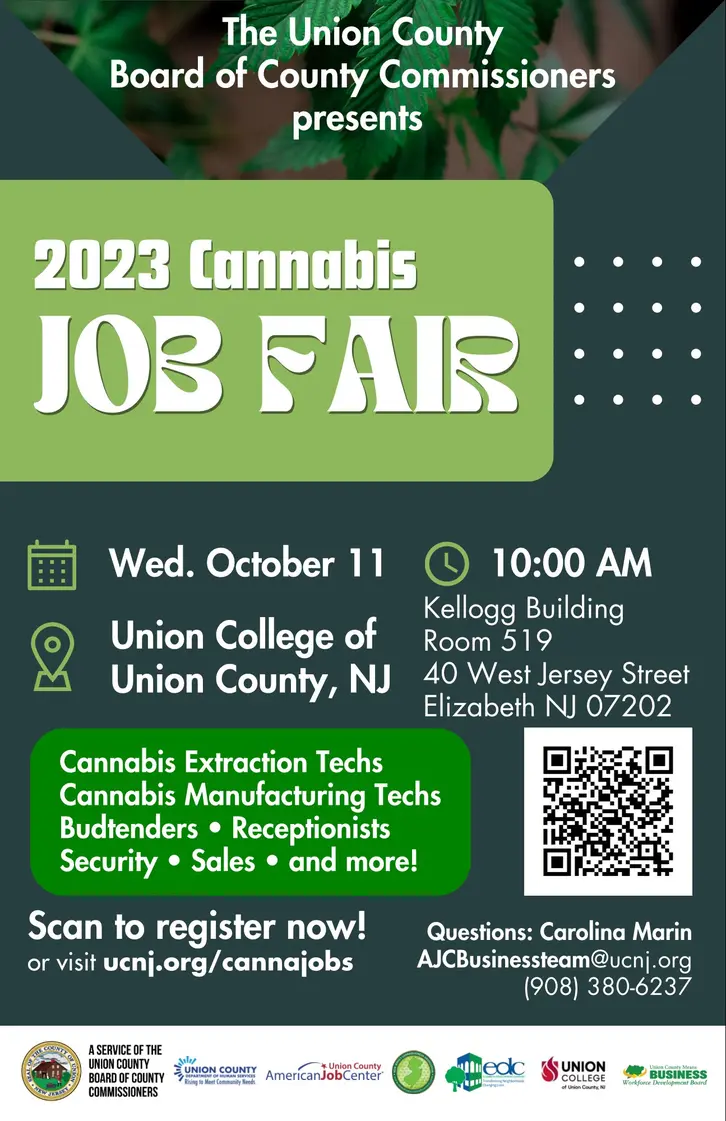 Thank you for reading The Marijuana Herald! You can sign up for our newsletter at the form below, and you can find more news stories by clicking here.