A key Senate committee has given approval to groundbreaking legislation that would explicitly allow banks and financial services to work with marijuana businesses that are legal under state law.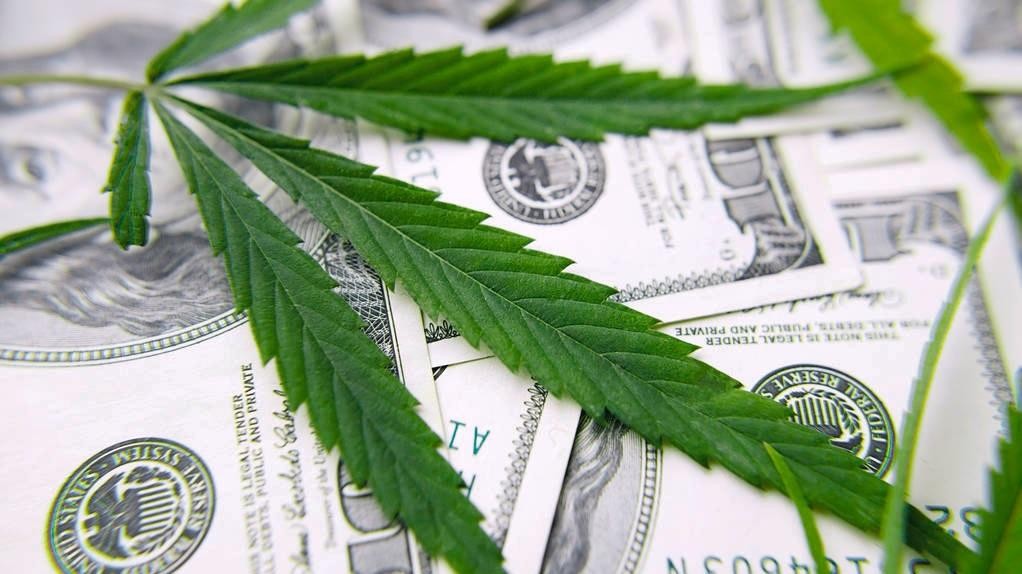 The United States Senate Committee on Banking, Housing and Urban Affairs gave approval to the SAFER Banking Act today, a week after its introduction. The vote was 14 to 9. This sends the measure to the floor of the Senate, with Majority Leader Chuck Schumer planning to swiftly put it to a vote alongside a proposal to allow for marijuana expungements (the HOPE Act).
The SAFER Banking Act (S.2860) would provide federal protections for banks, credit unions and other financial institutions that provide financial services to state-legal marijuana businesses. This would allow them to accept deposits, provide credit, or provide payment services to these businesses.

The proposed law would also provides a safe harbor to credit unions and employees who are not aware if their members or customers are involved in cannabis businesses.
Several senators offered amendments to the bill that were rejected, including an amendment by Senator Raphael Warnock to include a five year sunset on the bill.
In a letter sent recently to the bill's sponsors, the Credit Union National Association (CUNA) announced their support for S.2860.
"This important legislation will bring consistency and common sense to federal law in the area of banking regulation where it intersects with the country's legal cannabis businesses," the letter reads. "Credit unions exist to serve the financial services needs of their members, but the disparate treatment of production, distribution, sale, and use of cannabis under federal law and some state laws has discouraged them from providing services to businesses throughout the supply chain in states where cannabis is legal."
Earlier this week the CEO of the National Conference of State Legislatures (NCSL) sent a letter to Senate Majority Leader Chuck Schumer and Senate Minority Leader Mitch McConnell urging them to pass the bill into law.
Thank you for reading The Marijuana Herald! You can sign up for our newsletter at the form below, and you can find more news stories by clicking here.