Shortly after the Senate Committee on Banking, Housing and Urban Affairs passed the SAFER Banking Act (S.2860), Senate Majority Leader Chuck Schumer vowed to give it a floor vote.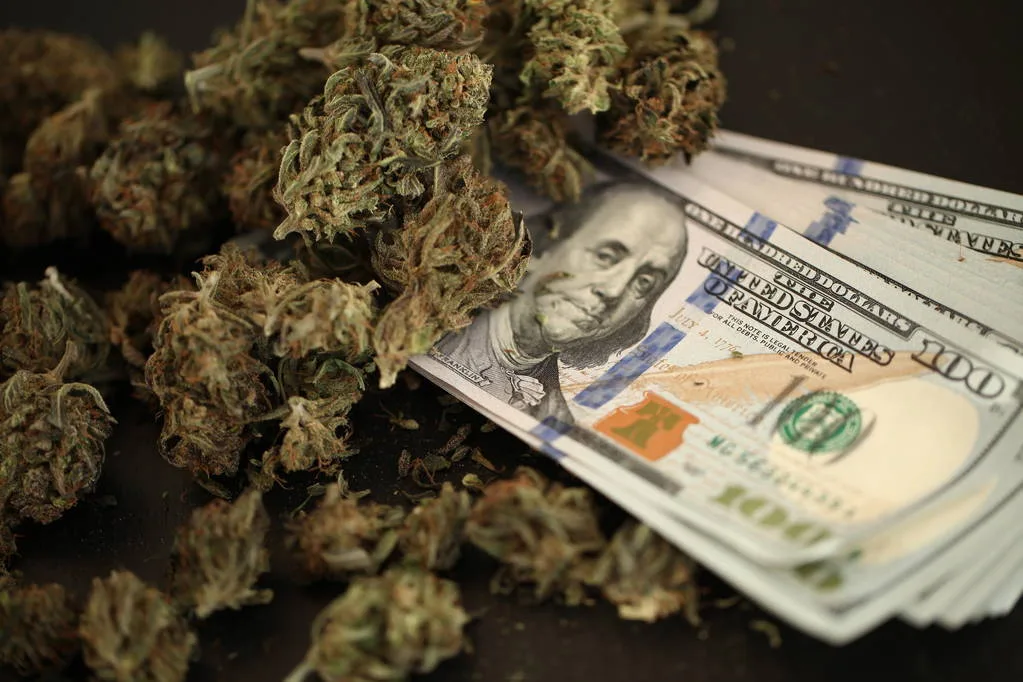 Senator Schumer says that the SAFER Banking Act will receive a vote in the full Senate "very soon", indicating he's confident it has enough support to pass the 60 vote threshold required to pass the measure and send it to the House of Representatives.
The proposed law would provide federal legal protections for banks, credit unions and other financial institutions that provide financial services to marijuana businesses that are legal under their state's law. This would allow thousands of marijuana stores located throughout the dozens of legal marijuana states to switch from a risky cash-only model, to a model that allows them to accept debit and credit card transactions. It would also give them access to things such as bank loans.

Speaking on the SAFER Banking Act, Senator Schumer says that it "allows cannabis businesses that have traditionally operated in cash to finally have the opportunity to accept credit and debit cards, allowing them to grow their businesses, pay their employees, protect their customers and ensure public safety." He says that "for too long, the federal government has continued to punish marijuana users and business owners."
Earlier this week the CEO of the National Conference of State Legislatures (NCSL) sent a letter to Senate Majority Leader Chuck Schumer and Senate Minority Leader Mitch McConnell urging them to pass the bill into law.
Thank you for reading The Marijuana Herald! You can sign up for our newsletter at the form below, and you can find more news stories by clicking here.