A new study found anticonvulsant and anti-inflammatory effects of CBD in an animal model.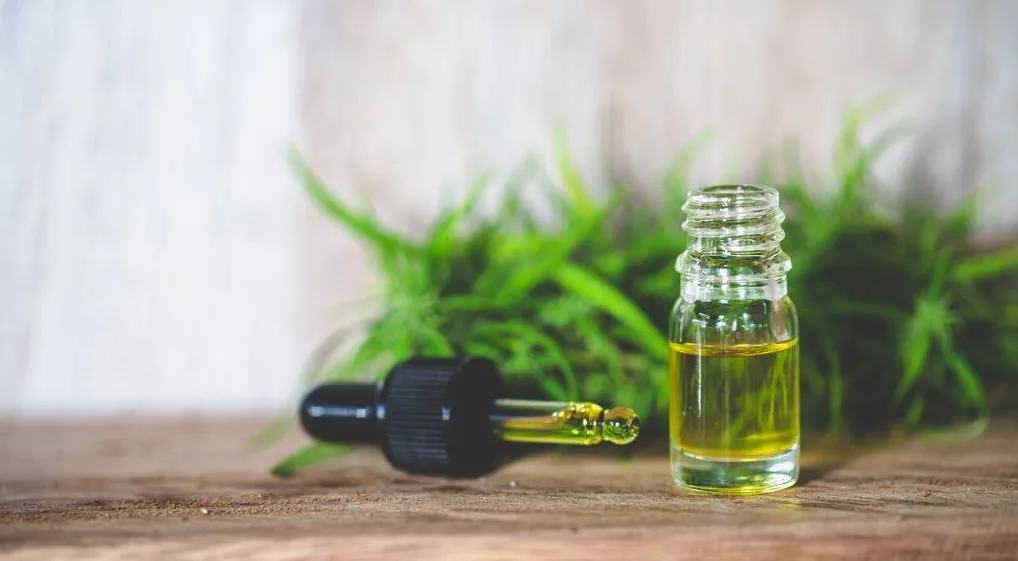 "Status epilepticus (SE) is a series of seizures that can lead to serious neurological damages", states the study, conducted by researchers at  Tehran University of Medical Sciences. "This study aimed to determine the efficacy of various doses of CBD on lithium-pilocarpine-induced SE in rats and possible involvement of multiple pharmacological pathways."
Researchers "hypothesized that cannabinoid receptors type 1 (CB1) and CB2, as well as GABAA receptors, might have important roles in the anticonvulsant effects of CBD against SE by its anti-inflammatory effects."

The study was published in the upcoming issue of the journal Cannabis and Cannabinoid Research, with its abstract published online ahead of print by the US National Library of Medicine.
For the study 42 male rats were divided into seven groups (including control and sham groups), and the treated groups received different doses of CBD (1, 3, 5, 10, and 25 mg/kg, i.p.).
"SE score was recorded over the next 2 h following pilocarpine injection. Then, we measured the levels of pro-inflammatory cytokines, including interleukin (IL)-lβ and tumor necrosis factor (TNF)-α, using ELISA kits. Also we analyzed the expression of CB1, CB2, and GABAA receptors using the Western blot technique."
CBD at 5 mg/kg "significantly reduced Racine's scale and duration of seizures, and increased the onset time of seizure", found researchers. "Moreover, CBD 5 mg/kg caused significant reductions in the elevated levels of IL-lβ and TNF-α, as well as a significant increase in the decreased level of CB1 receptor expression compared to the control group."
The study states that "In other word, CBD reverted the effects of SE in terms of neuroinflammation and CB1 receptor."
The study concludes:
Our study found anticonvulsant effects of CBD on the SE rat model induced by lithium-pilocarpine with probable involvement of CB1 receptors and anti-inflammatory effects by reducing IL-1β and TNF-α markers independent of CB2 and GABAA receptors.
Thank you for reading The Marijuana Herald! You can sign up for our newsletter at the form below, and you can find more news stories by clicking here.