Roughly four days after Snoop Dogg says he "Decided to give up smoke", setting media ablaze, Snoop has clarified his statement.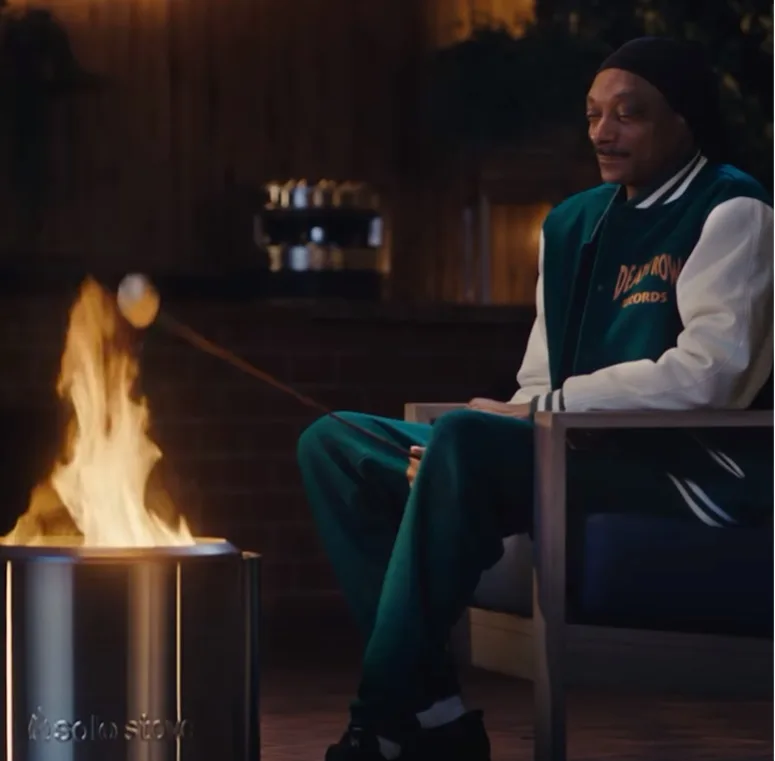 Last week on Instagram Snoop Dogg made a post stating "After much consideration & conversation with my family, I've decided to give up smoke. Please respect my privacy at this time."
This led to a plethora of media articles, many claiming Snoop Dogg is quitting cannabis, with others speculating about what it could really mean (with many believing he may be promoting a new line of marijuana edibles). Now, Snoop has confirmed that he's neither giving up marijuana or promoting a new line of marijuana products.

"I have an announcement, I'm giving up smoke," Snoop said in a video released this morning. "I know what you're thinking, Snoop smoke is kinda your whole thing. But I'm done with it. I'm done with the coughing and my clothes smelling all stinky."
Snoop then says "I'm going smokeless. Solo Stove makes fire. They take out the smoke. Clever."
You can see the video of the announcement below:
View this post on Instagram
In a press release Snoop said "I love a good fire outside but the smoke was too much. Solo Stove fixed fire and took out the smoke. They changed the game and now I'm excited to spread the love and stay warm with my friends and family".
Thank you for reading The Marijuana Herald! You can sign up for our newsletter at the form below, and you can find more news stories by clicking here.