Pennsylvania's House Health Subcommittee on Health Care held a hearing today to discuss the issue of legalizing marijuana.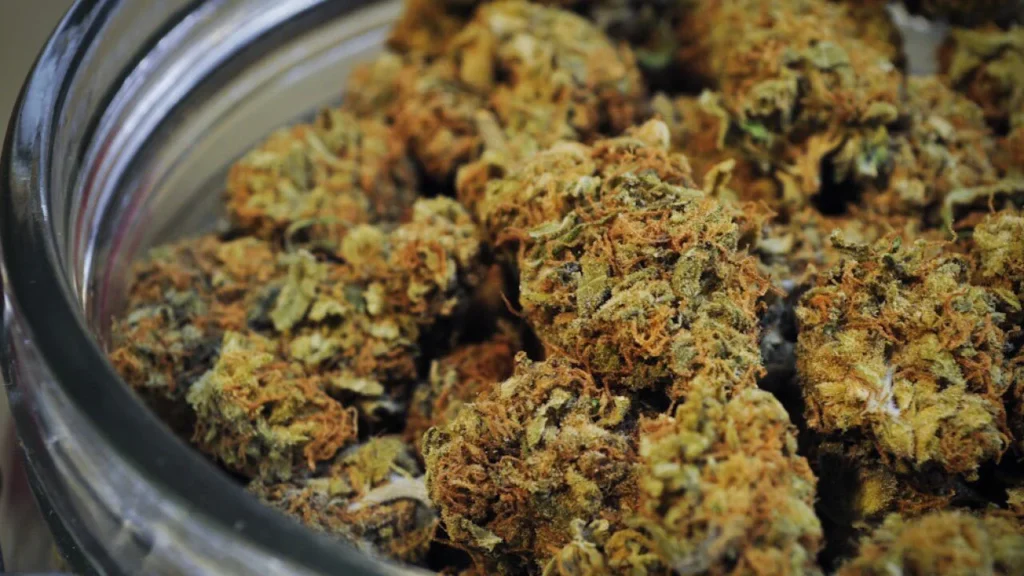 No specific legislation was considered during today's hearing, but the subcommittee discussed, in detail, the potential implications of legalizing marijuana and the various approaches that could be taken if the state decides to do so. Subcommittee Chair Representative Dan Frankel (D) recently issued a memo seeking cosponsors for a forthcoming marijuana legalization bill.
The committee heard from a variety of individuals, including Penn State College of Medicine professor Kent Vrana and New Frontier Data Chief Knowledge Officer Amanda Reiman. Among those who spoke many were supportive of legalization and the social benefits that come with it, but some opposed to the idea with the common refrain being that it could negatively impact youth. This was countered with data showing that youth marijuana usage has actually decreased in legal marijuana states.
The hearing lasted a little over two hours, and is expected to be the first of many hearings the legislature will have on marijuana legalization in the coming weeks and months.
In May State Representative David Delloso, along with 20 cosponsors, filed a bill to legalize recreational marijuana. In July State Senators Dan Laughlin (R) and Sharif Street (D) introduced separate bipartisan legislation that also would have legalized marijuana for recreational use.
Neither measure has advanced out of their respective chambers, but with the Democrats recently taking over the House of Representatives and Governor Josh Shapiro saying he supports allowing state-run marijuana retail outlets, advocates are hoping momentum is on their side and passage of a marijuana bill could be possible in the coming legislative session.
Thank you for reading The Marijuana Herald! You can sign up for our newsletter at the form below, and you can find more news stories by clicking here.