Colorado voters in just 24 days will be deciding whether or not to legalize psychedelics, including licensed healing centers, making them just the second state to do so following Oregon.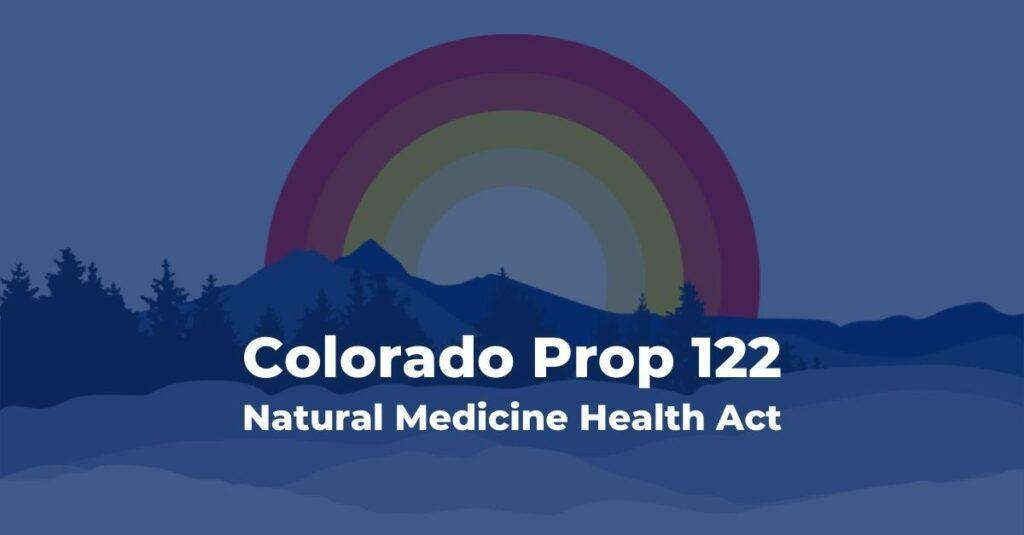 Proposition 122 is on the November 8th ballot in Colorado. The measure would decriminalize the possession, cultivation, consumption and sharing (for those aged 21 and older) of the following hallucinogenic/entheogenic plants and fungi, which are currently classified as Schedule I controlled substances under state law:
dimethyltryptamine (DMT);
ibogaine;
mescaline (excluding peyote);
psilocybin*; and
psilocyn*.
*Hallucinogenic chemicals found in magic mushrooms