According to a new study published in the peer-reviewed journal Frontiers in Medicine, marijuana oil significantly reduced agitation and aggression and reduced sleep disturbances in patients with dementia.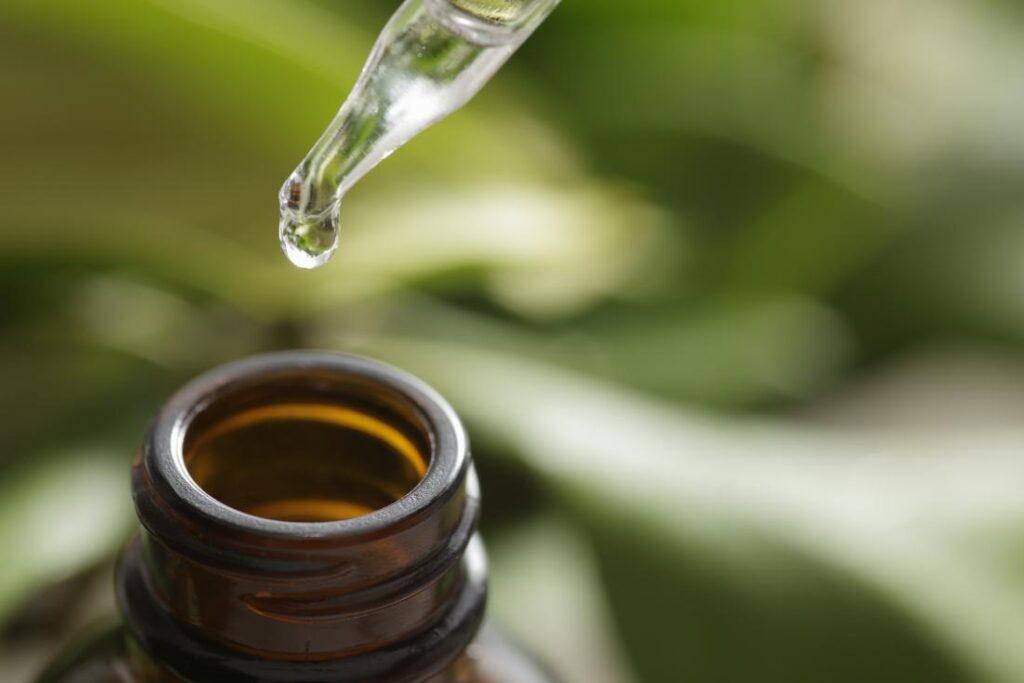 According to its abstract, the objective of the study was to "evaluate the safety and efficacy of the medical cannabis oil "Avidekel" for the reduction of behavioral disturbances among patients with dementia."
In this randomized, double-blind, single-cite, placebo-controlled trial conducted in Israel, patients aged at least 60 with dementia were randomized 2:1 to receive either "Avidekel," a broad-spectrum cannabis oil with a 30 to 1 cannabidiol (CBD) and delta-9-tetrahydrocannabinol (THC) ratio, or a placebo oil. Participants were administered the oils three times a day for 16 weeks.

"Patients in the investigational group experienced a significantly greater reduction in sleep disturbances, and in agitation and aggression sub-score using two different measurement tools", states the study. "The improvements were accompanied with non-serious side-effects."
Researchers conclude: "In this randomized controlled trial, 'Avidekel' oil significantly reduced agitation over placebo in patients suffering from behavioral disturbances related to dementia, with non-serious side-effects. Further research is required with a larger sample size.
The full text of the study can be found on the website for the National Library of Medicine by clicking here.
Thank you for reading The Marijuana Herald! You can sign up for our newsletter at the form below, and you can find more news stories by clicking here.