A Nevada resolution that urges the federal government to deschedule marijuana was passed yesterday by the full Senate, having already passed the Assembly.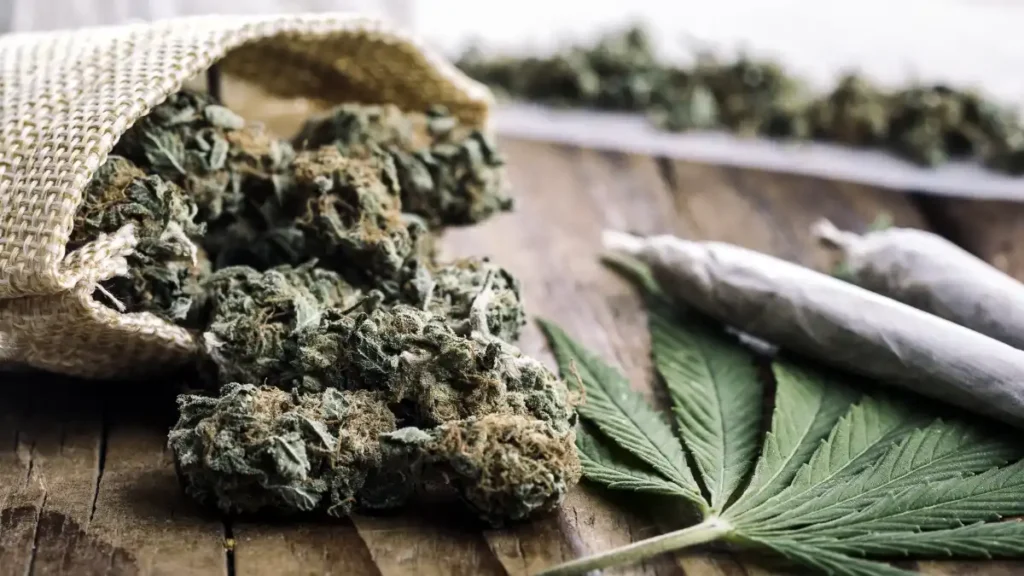 Filed by State Representative Reuben D'Silva, Assembly Joint Resolution 8 is cosponsored by a bipartisan coalition of 35 other lawmakers. The resolution states that "the members of the 82nd Session of the Nevada Legislature hereby urge Congress to support legislation to remove cannabis from schedule I of the Controlled Substances Act."
Furthermore the resolution mandates that the "Chief Clerk of the Assembly prepare and transmit a copy of this resolution to the Vice President of the United States as the presiding officer of the United States Senate, the Speaker of the United States House of Representatives and each member of the Nevada Congressional Delegation".


The resolution was passed through the Senate by a vote of 18 to 3, and it was approved by the Assembly 37 to 5.
In Nevada marijuana was legalized in 2016. The law allows those 21 and older to possess up to an ounce of marijuana, purchasable at a licensed marijuana retail outlet. Despite 22 states having legalized marijuana, it remains a Schedule 1 drug on the federal level.
The full text of Joint Resolution 8 can be found by clicking here.
Thank you for reading The Marijuana Herald! You can sign up for our newsletter at the form below, and you can find more news stories by clicking here.