An initiative campaign in Florida aiming put marijuana legalization on the November, 2024 ballot in Florida has collected nearly 1 million signatures, more than enough to put the issue before voters.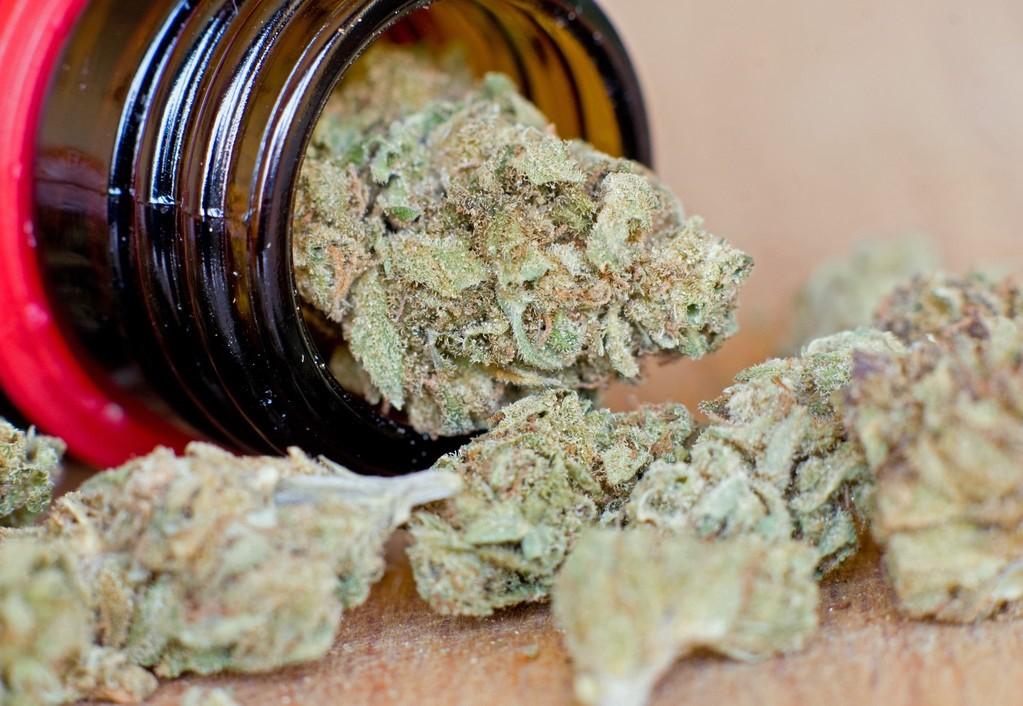 According to the Florida Division of Elections, the Smart & Safe Florida campaign has submitted 967,528 validated signatures as of the end of May. This is more than the 891,523 signatures required to put an initiative to legalize marijuana on the November, 2024 general election ballot.
The initiative would allow those 21 and older "to possess, purchase, or use marijuana products and marijuana accessories for non-medical personal consumption by smoking, ingestion, or otherwise." Licensed marijuana retail outlets would be allowed to distribute the plant, with any of the state's licensed medical-marijuana dispensaries allowed to "acquire, cultivate, process, manufacture, sell and distribute such products and accessories."

According to a poll released in March by the Public Opinion Research Lab at the University of North Florida, just 29% of Florida voters oppose legalizing marijuana, with 70% in favor and just 1% undecided. This is important given the fact that based on Florida law the initiative will need 60% support in order to be enacted into law.
In February Florida State Senator Victor Torre filed legislation that would also legalize recreational marijuana for everyone 21 and older. As of the time of publication the proposal remains stalled in committee.
Thank you for reading! You can contact The Marijuana Herald at [email protected], and you can signup for e-mail updates below.