A circuit judge in Montgomery County, Alabama has extended a temporary moratorium that prevents the state's Medical Cannabis Commission (AMCC) from issuing licenses to medical marijuana businesses.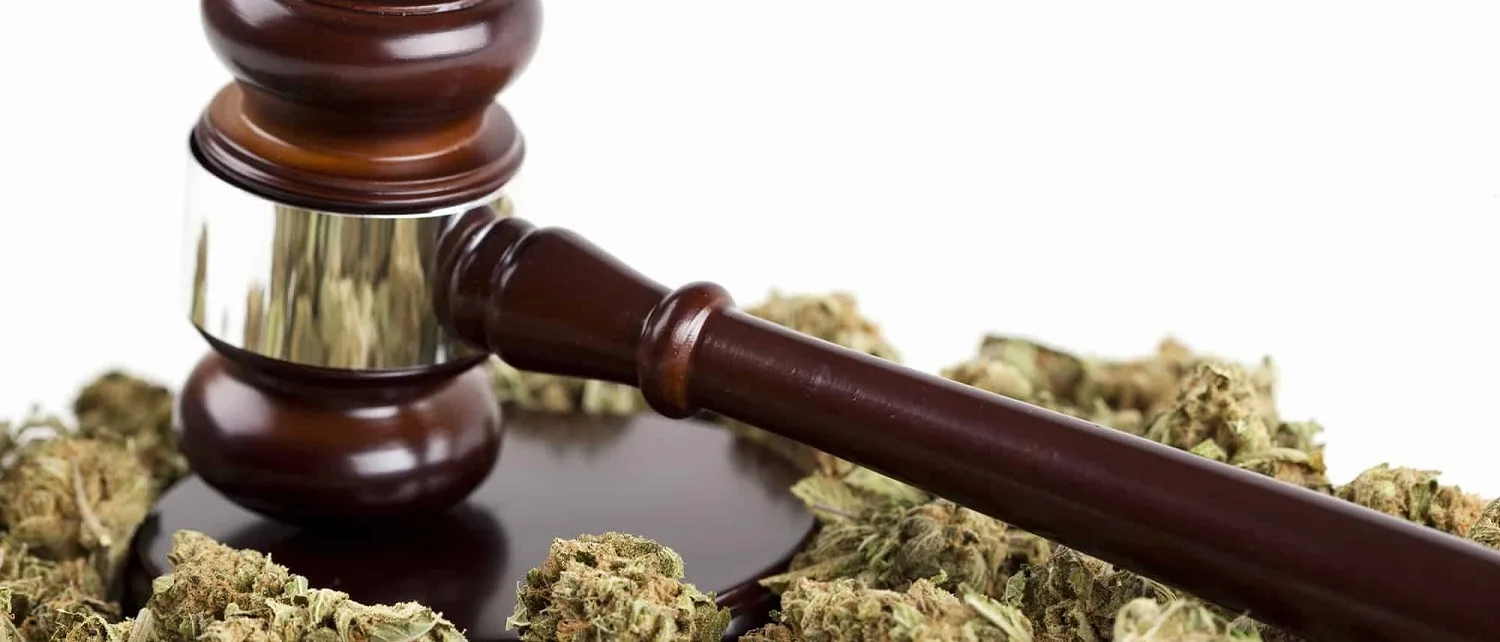 In June the Alabama Medical Cannabis Commission announced the 21 companies selected to receive licenses to grow, process, transport, test and sell medical marijuana. Earlier this month the state voided those licenses before they were officially issued, while announcing the issuance of a new batch of licenses. Now Judge James Anderson has extended a restraining order (first put in place on August 17) preventing those licenses from being issued.
The moratorium was extended because the commission held a private meeting when discussing which companies to issue licenses to, which Judge Anderson says goes against the Alabama Open Meetings Act.

The ruling stems from a legal challenge brought by the group Alabama Always, alleging that the commission violated the Open Meetings Law at their August 10 meeting when they when into an executive session to decide who would be getting licenses. The ruling prevents licenses from being issued, but does not bar the commission from meeting Thursday as previously scheduled.
The commission says that a third meeting to discuss the issuance of medical marijuana licenses – this time in full view of the public – will happen something in early September.
Judge Anderson has set a second preliminary hearing regarding the commission's violation of the Open Meetings Act for September 6.
Thank you for reading The Marijuana Herald! You can sign up for our newsletter at the form below, and you can find more news stories by clicking here.