For the fourth straight month marijuana sales in Rhode Island have set a new monthly record.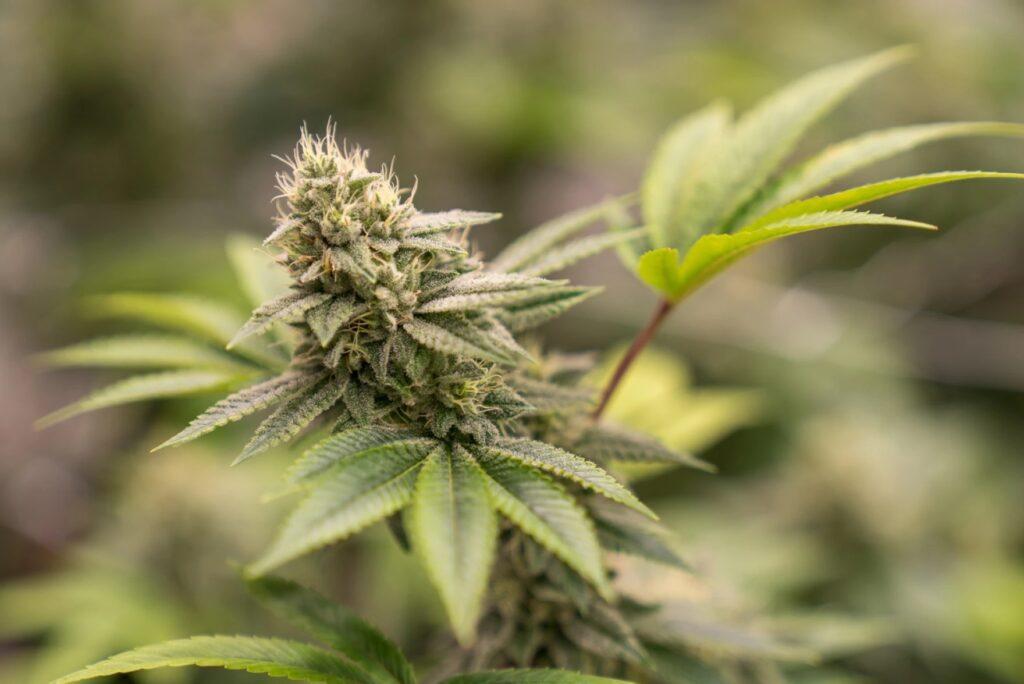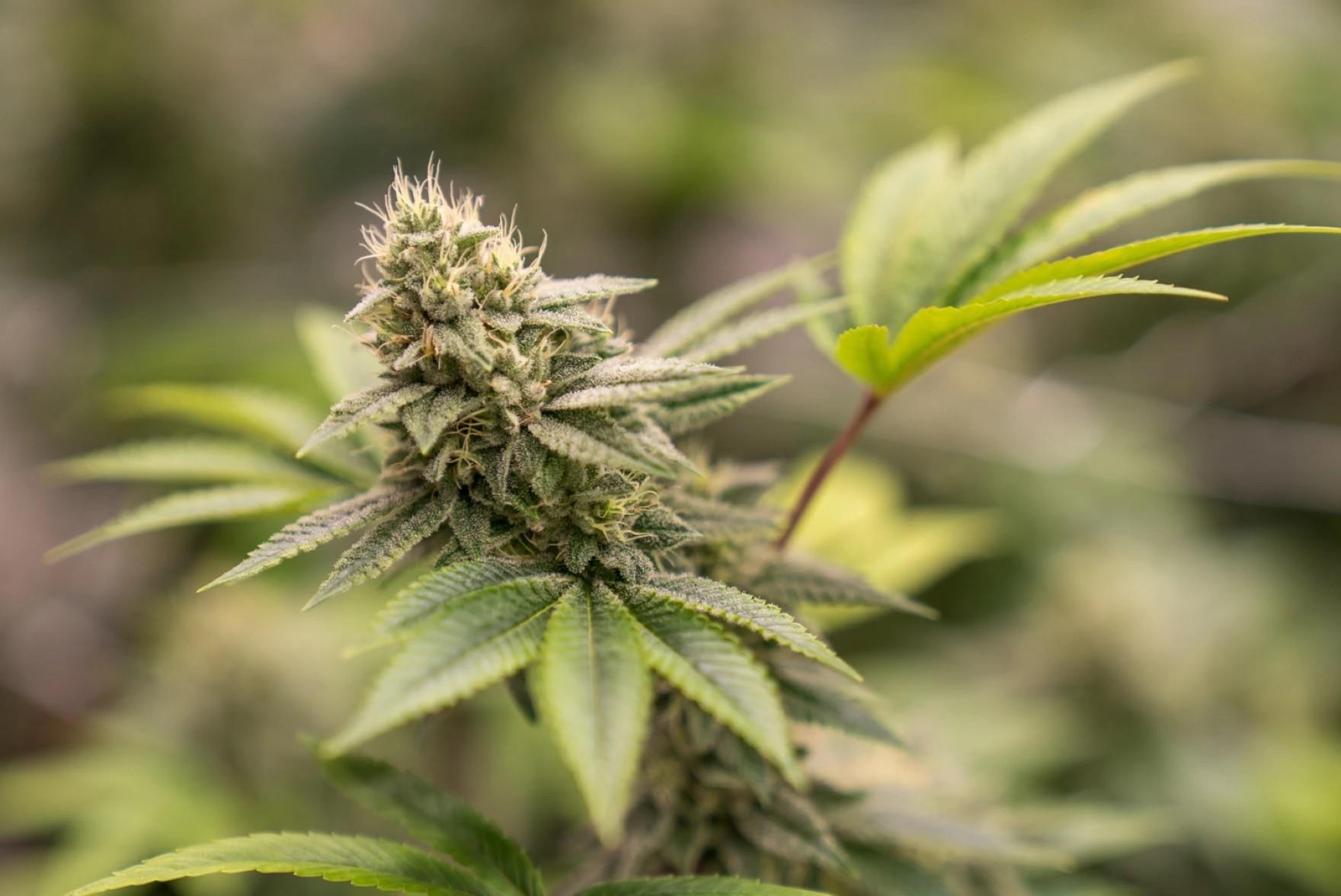 The $9,672,793.26 in legal marijuana sold in August throughout Rhode Island is a roughly $200k increase over the record-breaking $9.46 million in sales in July. In June sales were $9.1 million, and they were $8.9 million in May, both monthly records at the time. This is according to data compiled and released by the Rhode Island Department of Business Regulations.
Of the $9.6 million sold in August, around $7 million was purchased by recreational consumers and $2.6 million was purchased by medical marijuana patients.

According to the state, the average sales receipt per marijuana-related transaction was $25.39 in August, a $0.27 increase over July's average.
The breakdown of marijuana products purchased in August is as follows:
Pre-Packaged Bud: 181,043
Raw Pre-Rolls: 168,287
Edibles: 66,193
Vape Cartridges: 52,903
Concentrates: 11,197
Infused Pre-Rolls: 11,197
Infused Non-Edible: 1,412
Tinctures: 1,734
Topicals: 989
Rhode Island passed their marijuana legalization law in July, 2021. The law allows those 21 and older to purchase up to an ounce of marijuana from a licensed retail outlet, and they can grow up to 12 plants for personal use. Marijuana receives a 10% excise tax which is in addition to the 7% statewide sales tax and a local tax of up to 3%. Medical marijuana patients are required to pay the 7% sales tax, but not the 10% excise tax.
Thank you for reading The Marijuana Herald! You can sign up for our newsletter at the form below, and you can find more news stories by clicking here.