Legislation that would allow older patients to use marijuana products at private hospitals and other healthcare facilities has been passed through the California Legislature and sent to Governor Gavin Newsom.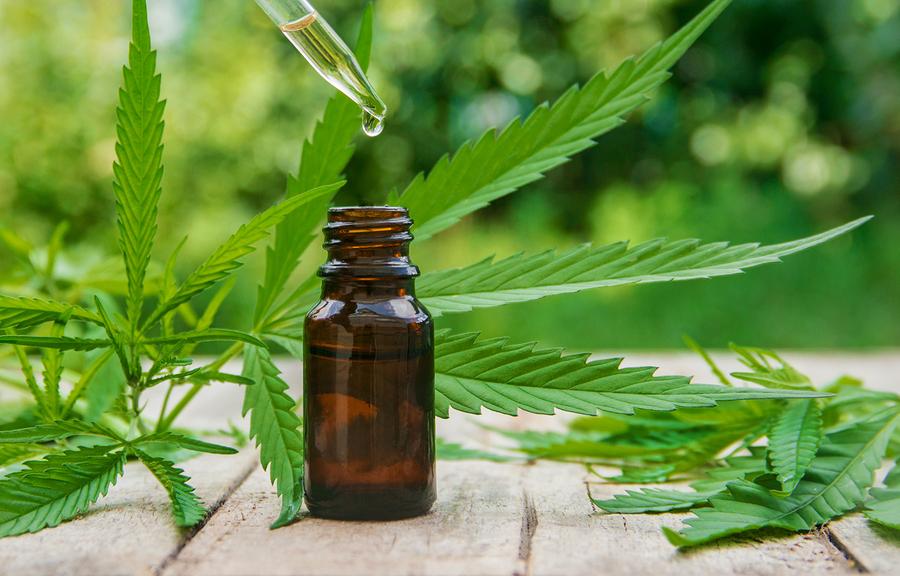 Under the current law only those who are considered to be terminally ill may use marijuana in specified health care settings. Senate Bill 302 would change this so that patients who are 65 or older could access marijuana products if a physician deems it appropriate.
SB 302, in a rare sign of clear bipartisanship, passed both the Senate and Assembly unanimously, 40 to 0 and 80 to 0.

Although the law would allow those 65 and older to use marijuana products such as edibles, tinctures and topicals, it would not allow marijuana to be vaped or inhaled at a hospital setting. Health care staff would also be prohibited from administering marijuana products, with it being up to the patient or someone close to them.
The bill would also "expand the definition of health care facility to also include a home health agency", and the bill "would additionally require a health care facility permitting patient use of medicinal cannabis, as specified, to ensure a denial of admission to the health care facility is not because of the patient's use of medicinal cannabis."
It's expected that Governor Newsom will sign the measure into law
Thank you for reading The Marijuana Herald! You can sign up for our newsletter at the form below, and you can find more news stories by clicking here.