Maine's Office of Cannabis Policy (OCP) today released a report regarding its recent audit testing of cannabis and cannabis products in Maine's Medical Use of Cannabis Program (MMCP).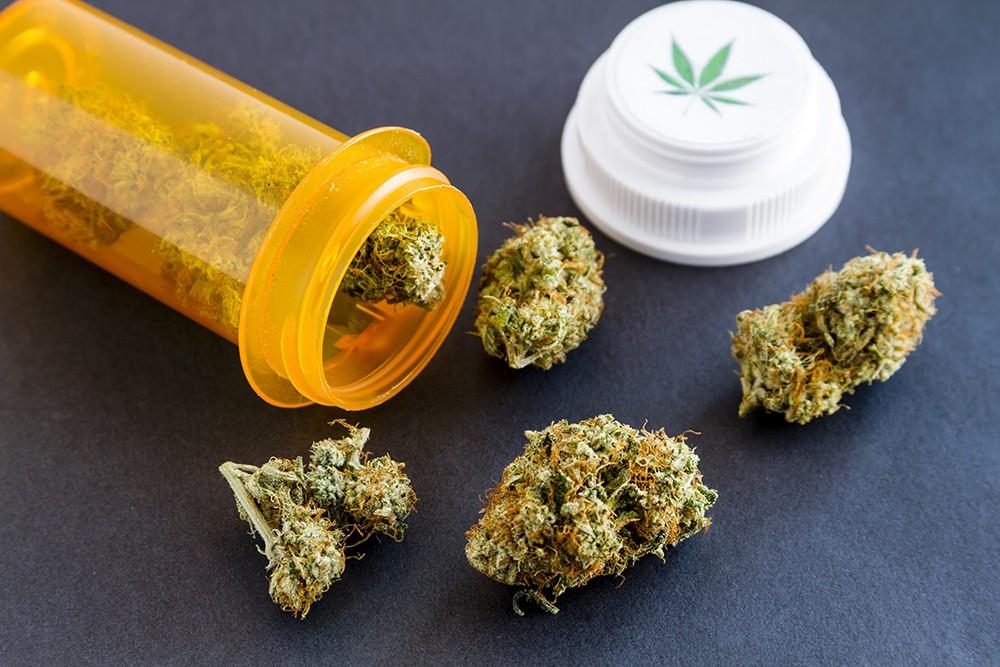 According to the report, out of 120 samples, OCP found that 50 samples, or 42%, contained at least one contaminant that would have failed testing according to the mandatory testing standards set for Maine's Adult Use Cannabis Program (AUCP).
Some samples failed testing for more than one contaminant, and some failed testing for multiple contaminants within a given analyte category. Overall, testing showed 30 failures for yeast and mold, 26 failures for pesticides, four failures for heavy metals, and one failure for filth and foreign materials.

According to an OCP press release, of the pesticides detected, myclobutanil was most prevalent with eight individual medical samples exceeding the AUCP pass/fail threshold of 200 ppb. Myclobutanil releases cyanide gas upon combustion and causes a range of mild to severe effects when inhaled. Alarmingly, one medical cannabis sample's myclobutanil concentration was as high as 58,600 ppb, which is 293 times the pass/fail threshold established in the AUCP.
"The information and findings in OCP's report will help to inform policy discussions involving medical cannabis testing by bringing data and science to this discussion," said John Hudak, Director of the Office of Cannabis Policy. "Our primary goal is to protect and empower patients, and we remain concerned that the lack of mandatory testing in Maine's medical cannabis program puts the state's 106,000 medical cannabis patients at risk each day of complicating their medical conditions and experiencing symptoms of contamination that can be mistaken for symptoms associated with their condition."
The report includes information about how certified cannabis testing facilities (CTFs) operate and become licensed in Maine, which involves licensure by OCP, certification by Maine's Center for Disease Control & Prevention (CDC), and accreditation by an independent, third-party accreditor using ISO/IEC 17025:2017 standards. The report also identifies several policy challenges in Maine's medical cannabis program and how they impact the state's medical cannabis patients. Along with the lack of mandatory testing, additional problems include strict confidentiality protections that benefit businesses at the expense of patients and the lack of an inventory tracking system.
Director Hudak noted, "This data indicate that Maine's medical cannabis program needs a comprehensive solution to reform and modernize the system in order to protect Maine's patients."
For more information on this report, please visit OCP's website by clicking here.
Thank you for reading The Marijuana Herald! You can sign up for our newsletter at the form below, and you can find more news stories by clicking here.